North Dakota Oilman Urges US Crude Exports To Europe
by Reuters
|
Timothy Gardner
|
Wednesday, March 26, 2014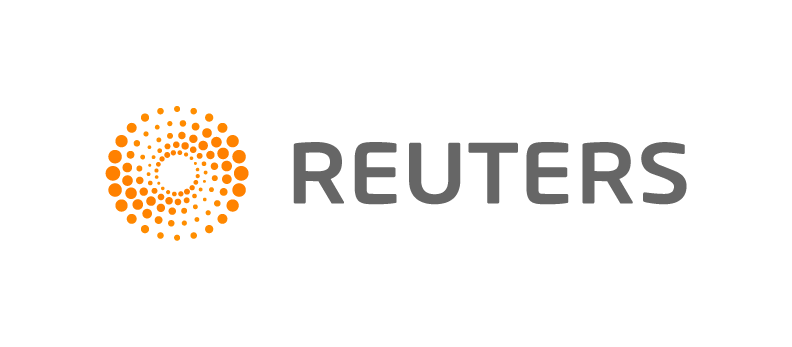 WASHINGTON, March 26 (Reuters) - Ending the 40-year ban on U.S. crude exports is the fastest way the American drilling boom could bolster energy security in Europe and Ukraine, the CEO of the biggest operator in North Dakota's vast oil fields told lawmakers on Wednesday.
After Russia's invasion of the Crimean region of Ukraine, several U.S. lawmakers have introduced bills pushing the government to speed approvals of U.S. liquefied natural gas exports. They say the extra U.S. supplies would provide Europe with an alternative to supplies from Russia, from which it currently gets nearly a third of its fuel.
"While opening LNG exports is a noble goal and one that we as a country are actively working towards, the fact is the infrastructure to undertake large scale overnight LNG exports does not currently exist," Harold Hamm, the chairman and CEO of Continental Resources Inc said at a hearing of the House of Representatives Foreign Affairs Committee.
"If we want to have an overnight impact on today's global events, we can immediately begin exporting crude oil, which does not have the same infrastructure constraints (as LNG)," he said.
Hamm could benefit from an easing of the export ban, by selling more of the crude from the Bakken North Dakota oilfields, where Continental is the biggest lease holder.
Representative Ed Royce, the chairman of the committee, said the United States "should end its self-imposed sanctions on energy exports." Lifting the oil export ban and approving LNG exports would "would advance our geopolitical interests, including by undermining the coercive leverage of Russia and others," he said.
The LNG export option faces several hurdles. The U.S. can already export LNG to nations with which Washington has free trade agreements, such as Canada. But the first U.S. project to export LNG to other countries would not launch until late next year. Other projects would take years, as billions of dollars of equipment to super cool gas for export needs to be built.
1
2
3
View Full Article
Generated by readers, the comments included herein do not reflect the views and opinions of Rigzone. All comments are subject to editorial review. Off-topic, inappropriate or insulting comments will be removed.