Australia's NSW Government Freezes Coal Seam Gas Exploration Licenses
by Ben Creagh
|
Rigzone Contributor
|
Wednesday, March 26, 2014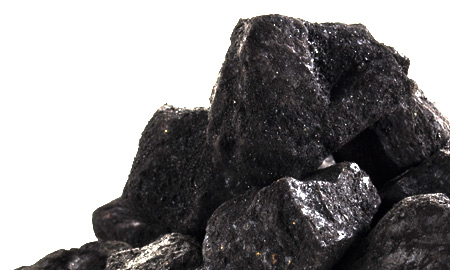 How coal seam gas exploration licenses are granted in the Australian state of New South Wales is set for a major overhaul.
Australia's New South Wales Government announced Wednesday a 6-month freeze on processing of new applications for coal seam gas (CSG) exploration licenses in the state.
The move will allow the ruling Liberal-Nationals to undertake an audit of existing licenses and pending applications before a new assessment process is introduced.
Under the restructure, the government also announced costs for applying for licenses would rise substantially from $919.50 (AUD $1000) to $46,000 (AUD $50,000).
Anthony Roberts, NSW Minister for Resources and Energy, said the government would target operators which had not met the conditions of their coal-seam gas exploration licenses and proponents that had submitted deficient applications.
"We are targeting individuals or companies that have lodged an application or have been granted a PEL, yet do not have the financial security or industry expertise to meet this Government's best practice standards for the CSG industry," Roberts said.
He said five Petroleum Exploration Licence Applications (PELAs), covering 16,641 square miles (43,100 square kilometers), lodged by Grainger Energy in November 2013 had been refused.
Grainger Energy, a one director company formed just six days prior to lodging the applications, had no history of conducting petroleum exploration activities and had submitted a "manifestly deficient application", Roberts added.
1
2
View Full Article
Generated by readers, the comments included herein do not reflect the views and opinions of Rigzone. All comments are subject to editorial review. Off-topic, inappropriate or insulting comments will be removed.