Houston Channel Slowly Reopens; Vessel Queue Tops 100
by Reuters
|
Tuesday, March 25, 2014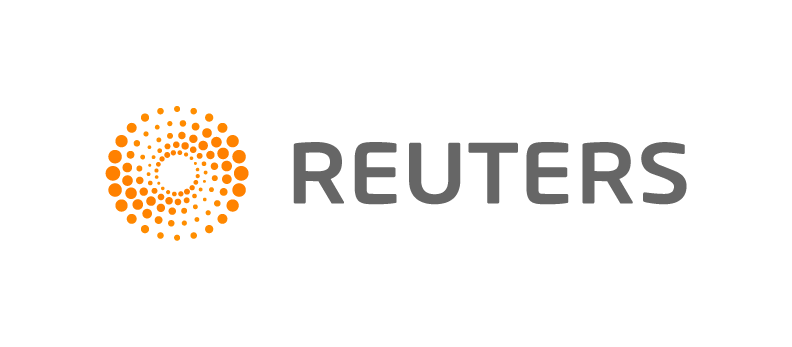 HOUSTON, March 25 (Reuters) - The Houston Ship Channel, a critical waterway for oil shipments, gradually began re-opening on Tuesday after a four-day closure that forced at least one big refiner to cut output and caused a backlog of over 100 vessels.
The Channel, which shut on Saturday due to an oil spill, has re-opened for all outbound ship traffic while the Intercoastal Waterway also has opened to eastbound traffic, but not westbound, the Coast Guard said around midday on Tuesday. Authorities had earlier allowed limited barge traffic to resume.
The unusually lengthy closure of the waterway, which connects the Gulf of Mexico to inland terminals and facilities, halted imports of crude to refiners that produce more than one-tenth of the country's fuel and delayed exports of some products. More than 100 large vessels, many of them oil tankers, had been queuing up on either side of the channel.
The Coast Guard said planes started flying the first of three flights over the affected area across Galveston Bay to determine the location of the spill of 4,000 barrels, or 168,000 gallons (636,000 liters), of heavy fuel oil after an oil barge and a cargo ship collided on Saturday.
Coast Guard Capt. Brian Penoyer, commander of the cleanup, has called the spill "significant." The Galveston Bay spill is far smaller than the 260,000 barrels, or 11 million gallons, of crude oil that was released when the Exxon Valdez struck a reef in Prince William Sound in 1989.
The Coast Guard also prepared decontamination and inspection stations for ships entering and exiting the channel once it reopened.
As of Tuesday morning, 54 big tankers, also known as deep-draft ships, waited to enter the channel headed to the port of Houston, while 47 waited to leave, according to the Coast Guard.
Another four ships waited to sail to Texas City, Texas, where refineries and petrochemical plants are also located. One ship was waiting to exit Texas City. Five ships were also waiting to sail to Galveston.
On a typical day, 60 to 80 large vessels, including tankers, freighters, containers and cruise ships, and 300 to 400 tugs and barges move through the channel, according to Penoyer.
Since the channel was shut, the nation's second-largest refinery, Exxon Mobil Corp's 560,500-barrel-per-day (bpd) facility in Baytown, Texas, on the east side of Houston, has had to cut production.
The Kirby Inland Marine barge, which partially sank after the collision, was emptied of all remaining fuel oil and refloated by Monday, according to Kirby Inland Marine.
A total of 27 ships were collecting heavy fuel oil from the bay. Some of the oil has been pushed by north winds into the Gulf of Mexico, the Coast Guard said. The oil has also been washing ashore.
U.S. and Texas wildlife officials said late Monday that eight birds were confirmed dead from the oil spill. Seven birds that were covered with oil have been captured for cleaning, and another eight birds were observed covered with oil, but have not been captured.
(Reporting by Erwin Seba and Kristen Hays; Editing by Jeffrey Benkoe and Jan Paschal)