N. America Impairment Pushes Abu Dhabi's TAQA into 2013 Loss
by Reuters
|
Stanley Carvalho
|
Tuesday, March 25, 2014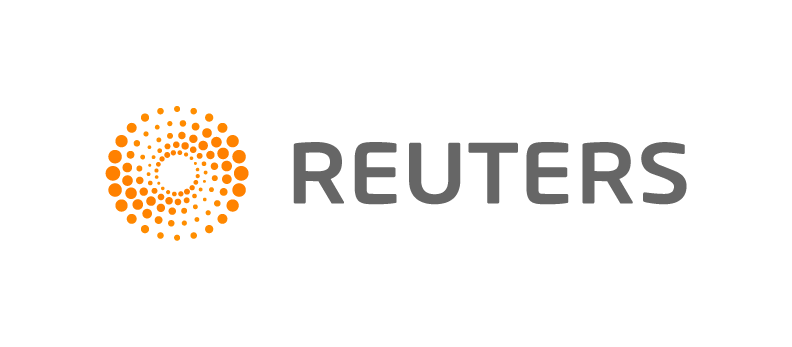 ABU DHABI, March 25 (Reuters) – Abu Dhabi National Energy Co (TAQA) posted a net loss of 2.52 billion dirhams ($687 million) for 2013 as it marked down the value of its oil and gas holdings in North America, the company said on Tuesday.
The state-controlled energy investment giant swung from a profit after minority interests of 649 million dirhams in 2012. Because of last year's loss, its board recommended no dividend for 2013; for 2012, it had paid 10 fils per share.
A one-off, non-cash impairment of 3.25 billion dirhams was mostly due to "a reduction in the long-term assumptions for natural gas prices in North America and is in line with recent write-downs by other natural gas producers in the region," TAQA said.
The company stressed that the impairment did not affect its ability to continue operations or service its debt. Cash flow actually improved last year, with earnings before interest, taxes, depreciation, and amortisation rising 1 percent to 13.4 billion dirhams, it said.
But TAQA's shares plunged, dropping their 10 percent daily limit on the Abu Dhabi stock exchange.
Total revenues fell 7 percent last year to 25.76 billion dirhams, the company said.
TAQA has investments around the world, including North Sea oil production facilities and power plants in India, Ghana and Morocco. Chief executive Carl Sheldon said on Tuesday that substantial capital spending would continue despite the loss.
"The impairment won't have an impact on our 2014 programme. We have budgeted to spend between $2 and $2.5 billion, a little less than 2013," he said on a conference call with reporters.
TAQA turned around its North American operations last year, reducing head count by 162, disposing of non-core acreage and creating a simpler organisation, it said. A more focused capital spending programme centred around the company's highest-value prospects has started to generate higher production, it added.
In February, TAQA announced Sheldon would step down in April after six years with the firm. Edward LaFehr, who leads TAQA's North American operations, will take on Sheldon's current responsibilities in a new chief operating officer role, based in Abu Dhabi, the company said.
In January, TAQA appointed five banks to arrange a potential international bond offering which was expected to launch in the first quarter of 2014, sources told Reuters.
The company's chief financial officer Stephen Kersley declined to comment on the conference call when asked if a bond issue was imminent.
(Reporting by Andrew Torchia)
Generated by readers, the comments included herein do not reflect the views and opinions of Rigzone. All comments are subject to editorial review. Off-topic, inappropriate or insulting comments will be removed.
RELATED COMPANIES