Houston Ship Lane To Have 'Tapered' Reopening; Exxon Cuts Output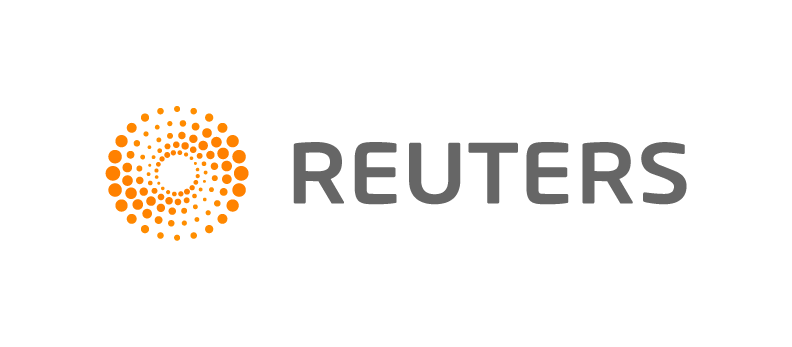 TEXAS CITY, Texas March 24 (Reuters) - U.S. authorities expected a "tapered" re-opening of the Houston Ship Channel, but gave no timeline on Monday of when vessels could start moving again after an oil barge spill shut the waterway for a third day, forcing the nation's second-largest refinery to curb production.
"We will begin the process of a tapered ... not a floodgate resumption of marine traffic," Captain Brian Penoyer, commander of U.S. Coast Guard sector Houston-Galveston and captain of the Port of Houston, told reporters on Monday.
"We anticipate re-opening the Houston Ship Channel as soon as we can," he said.
Earlier on Monday, the Coast Guard had told ship operators that it should be able to reopen the waterway later in the day, resuming at least some supply of crude oil to more than one-tenth of the nation's refining capacity. A Coast Guard spokesman declined to discuss the timeline.
Even earlier, officials had said the channel could remain shut for several more days. Penoyer explained that traffic can't move again until there's no more oil in the water to cling to ships and be carried further. Also, any ships that were touched must be cleaned before moving through water deemed sufficiently clean, he said.
The closure of the channel on Saturday has led to a queue of more than 80 vessels trying to move into or out of the Gulf of Mexico. Shipping delays forced Exxon Mobil Corp to cut production at its largest refinery.
Exxon said production at its 560,500 barrel per day Baytown, Texas, refinery had been cut on Monday due to the closure of the Houston Ship Channel. The company expects further production cuts by mid-week if the channel remains shut.
1
2
3
View Full Article
Generated by readers, the comments included herein do not reflect the views and opinions of Rigzone. All comments are subject to editorial review. Off-topic, inappropriate or insulting comments will be removed.