Weatherford Says Cutting Back Venezuela Operations
by Reuters
|
Monday, March 24, 2014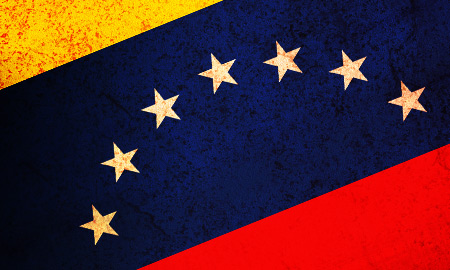 Weatherford says it is reducing operations in Venezuela and expects its Russian business to grow this year.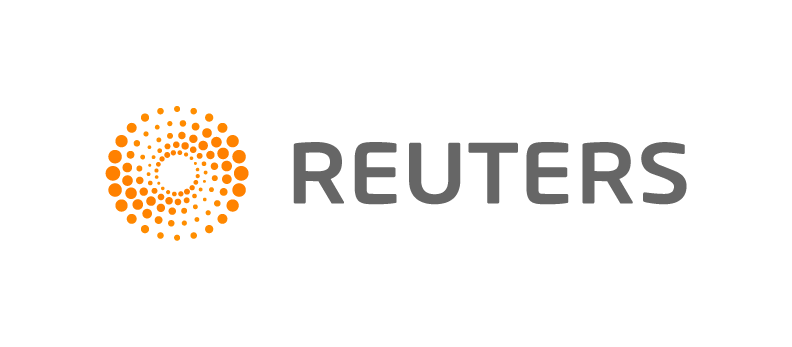 NEW ORLEANS, March 24 (Reuters) - Oilfield services provider Weatherford International Ltd said on Monday it was reducing operations in Venezuela and expects its Russian business to grow this year.
The Swiss-headquartered company, which competes with Schlumberger and Halliburton, said the "serious liquidity situation in Venezuela" is causing it to pare back services it provides inside the OPEC country, Chief Executive Bernard Duroc-Danner said at the Howard Weil conference in New Orleans on Monday.
Weatherford provides drilling and exploration services to Venezuela's national oil company Petroleos de Venezuela SA , but Venezuela's currency devaluation and economic instability have prompted payment delays, according to Weatherford's annual filing with the U.S. Security and Exchange Commission.
In Russia, Weatherford expects a "very constructive year," Duroc-Danner told the conference. He did not mention the ongoing tension between Russia and Ukraine over Crimea and how it could affect his business.
Last year, revenue in Weatherford's business unit that includes Russia rose 7 percent from a year earlier to $2.7 billion, helped by increased drilling activity in that country, the company said in a regulatory filing.
Shares of Weatherford rose 8 cents to $16.86 in afternoon New York Stock Exchange trading.
(Reporting by Ernest Scheyder in New Orleans and Anna Driver in Houston; Editing by David Gregorio, Bernard Orr)
Generated by readers, the comments included herein do not reflect the views and opinions of Rigzone. All comments are subject to editorial review. Off-topic, inappropriate or insulting comments will be removed.