Oil Spill Cleanup Efforts Continue Off Texas Gulf Shore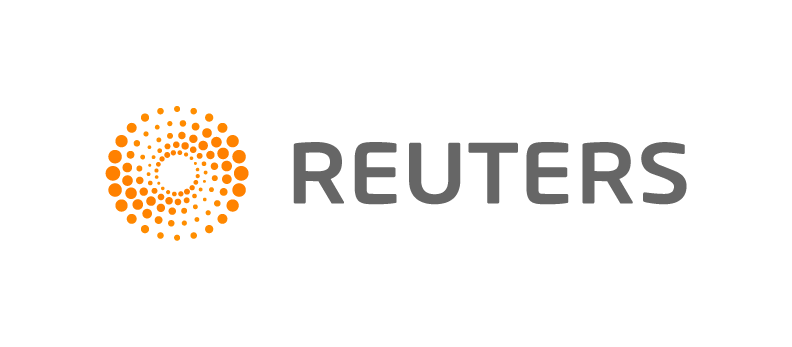 TEXAS CITY, Texas, March 23 (Reuters) – Four skimming boats surrounded a partially submerged barge on Sunday at the entrance to the Houston Ship Channel, working to clean up fuel spilled from the vessel into Galveston Bay after a Saturday collision with a cargo ship, according to a Reuters eyewitness.
The Houston Ship Channel remained shut on Sunday to contain the environmental damage and prevent additional collisions, said Coast Guard Capt. Brian Penoyer, who commands the maritime safety service's units in Houston and Galveston, Texas.
The Channel will remain shut "until clean water is assured," Penoyer told reporters at a news conference in Texas City.
Eight refineries accounting for nearly 12 percent of U.S. refining capacity are cut off from crude oil tankers while the 53-mile (85-kilometer) waterway linking the busiest U.S. petrochemcial port to the Gulf of Mexico is shut.
The channel closure has not affected production at Exxon Mobil Corp.'s 560,500 barrel per day (bpd) Baytown, Texas refinery, the nation's second largest, a company spokesman said on Sunday afternoon.
Penoyer said an estimated 4,000 barrels or 168,000 gallons (636,000 liters) of fuel oil were spilled due to the collision.
A local official said the channel was expected to be shut for all of Sunday and possibly Monday. The official asked not to identified as the information had not yet been made public.
1
2
3
View Full Article
Generated by readers, the comments included herein do not reflect the views and opinions of Rigzone. All comments are subject to editorial review. Off-topic, inappropriate or insulting comments will be removed.