Mexico's Banorte Lent To Oil Company at Center of Citi Scandal - Source
by Reuters
|
Wednesday, March 19, 2014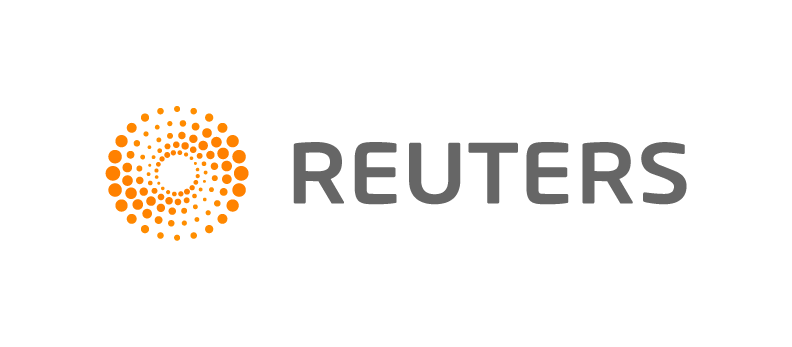 MEXICO CITY, March 19 (Reuters) - Mexico's third-largest bank Banorte lent around $40 million to the oilfield services company at the center of an alleged fraud which forced Citigroup to cut its 2013 profit, a source with knowledge of the matter told Reuters.
The source, who spoke on condition of anonymity, said that Banorte is in the process of putting aside a provision for the loan in case of non-payment.
But the outcome of the loan will depend on the results of the investigation into oilfield services firm Oceanografia, a major contractor of Mexico's state-run oil company Pemex , the person added.
Citigroup said last month it uncovered at least $400 million in bogus loans to Oceanografia at its Mexican subsidiary, Banamex.
The government has said it will neither rescue nor nationalise Oceanografia.
Mexico's government has taken control of Oceanografia and begun a criminal investigation. The U.S. Federal Bureau of Investigation and Securities and Exchange Commission are investigating the transactions, people familiar with the probes have said.
Forty million dollars would represent around 0.13 percent of Banorte's loan portfolio, according to Reuters estimates.
The source declined to give details of the terms of the loan.
Oceanografia was also a client of Dutch bank Rabobank a spokeswoman for Rabobank said, while declining to comment further saying that they don't comment on individual clients.
(Reporting By Tomas Sarmiento, additional reporting by Elinor Comlay, writing by Christine Murray; Editing by Alden Bentley)
Generated by readers, the comments included herein do not reflect the views and opinions of Rigzone. All comments are subject to editorial review. Off-topic, inappropriate or insulting comments will be removed.