Shell Pulled Out of Gas Field Talks in Ukraine in January
by Reuters
|
Wednesday, March 19, 2014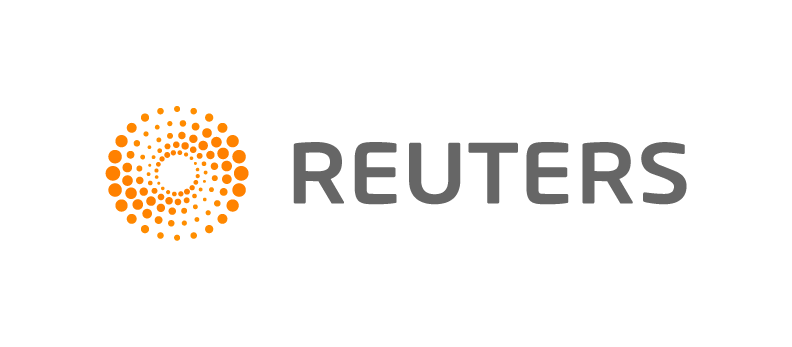 KIEV, March 19 (Reuters) - International energy major Royal Dutch Shell decided to break off talks over participation in the development of an offshore gas field in Ukraine in January, a company spokeswoman said on Wednesday.
"In January 2014, Shell exited negotiations on a production sharing agreement (PSA) related to the Skifska block in the deepwater shelf of the Black Sea," the spokeswoman said.
"Shell had expected that the PSA would be signed in 2012 or 2013, but unfortunately it didn't happen," she said, adding that the company continues to work in other energy projects in Ukraine.
Skifska, predominantly a gas field, was estimated to hold reserves of 200 to 250 billion cubic metres (bcm) of gas and was expected to eventually produce 5 bcm a year.
Ukraine picked a consortium led by ExxonMobil and Shell to develop its Skifska gas field in August 2012, but talks on details were ongoing. The government also picked Shell and Chevron as partners in projects to explore and develop two potentially large onshore shale gas fields.
(Reporting by Natalia Zinets; writing by Vladimir Soldatkin)