Dice Holdings Acquires OilCareers
by Dice Holdings, Inc.
|
Press Release
|
Wednesday, March 19, 2014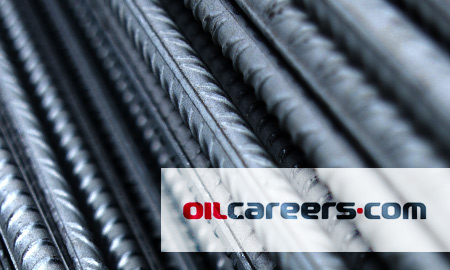 Transaction advances the company's position as the leading global player in online energy recruiting.
Dice Holdings, Inc. said it has acquired OilCareers, the leading recruitment site for oil and gas professionals in Europe. The acquisition strengthens the Company's position in online energy recruiting, which it currently serves through Rigzone, the market leader in the oil and gas industry delivering content, data, advertising and career services.
"The growth prospects are very promising for our energy vertical and the addition of OilCareers will help us capitalize faster on that opportunity," said Michael Durney, President and CEO, Dice Holdings, Inc. "Our energy vertical has grown to more than double its size from our acquisition of the businesses three years ago. This acquisition is an opportunity to move forward in Europe. OilCareers is a good strategic fit and provides critical mass for both brands to leverage."
OilCareers was founded in Aberdeen, Scotland in 1999 and currently has about 800,000 unique monthly visitors and an extensive CV database. OilCareers' focused approach to connecting oil and gas professionals with the industry's premier employers complements Rigzone's position as a global provider of information, market intelligence and career management services for the industry.
"OilCareers is a real Aberdeen success story. As a true cornerstone in the local market, they've built the business by helping the oil and gas community meet their professional goals and talent needs," said Paul Caplan, President of Rigzone. "OilCareers is an exceptional brand and will be even better equipped to serve the community as part of Dice Holdings."
Dice Holdings, Inc. is purchasing OilCareers from the Daily Mail and General Trust PLC (LON: DMGT) for $26 million in cash. OilCareers had trailing 12 months revenues of approximately $8 million, with the majority generated in the United Kingdom.
Generated by readers, the comments included herein do not reflect the views and opinions of Rigzone. All comments are subject to editorial review. Off-topic, inappropriate or insulting comments will be removed.