Gazprom Proposes Oil, Gas Development in Crimea
by Reuters
|
Tuesday, March 18, 2014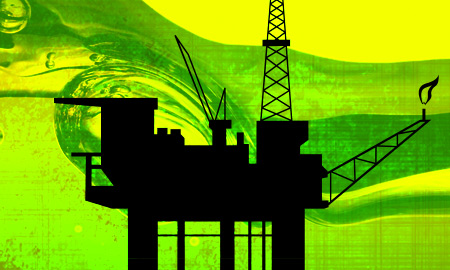 Russia's state-owned Gazprom wants to develop Crimea's oil and gas sector, according to an official of the Ukrainian region that is set to join the Russian Federation.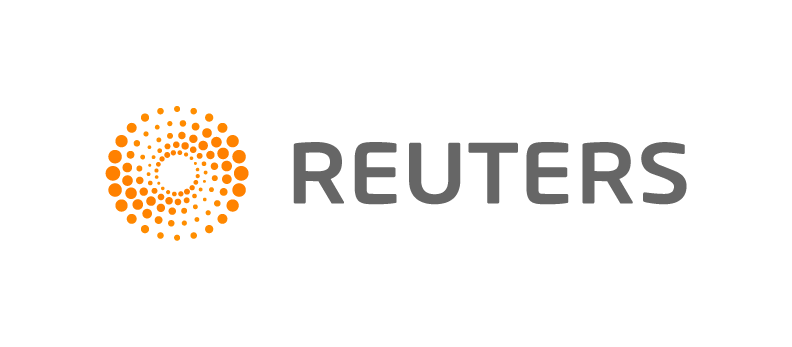 MOSCOW, March 18 (Reuters) – Russian state-owned energy company Gazprom has proposed to develop Crimea's oil and gas sector, an official of the Ukrainian region which has applied to join Russia was quoted by RIA news agency as saying on Tuesday.
"Of course, Gazprom was the first to approach us (with a proposal)," said Rustam Temirgaliev, Crimea's first deputy prime minister.
He was asked if the Ukrainian region, which declared its independence and applied to join Russia following a weekend referendum, had received proposals from Russian companies to develop its oil and gas industry.
A Gazprom spokesman declined comments.
Last week, Temirgaliev said that the local authorities may sell the energy firm Chornomornaftohaz to a Russian company "such as Gazprom" once the region takes control the firm, which is now part of a Ukrainian state energy company.
A Moscow-backed referendum in Crimea on Sunday showed overwhelming support for joining the Russian Federation.
Generated by readers, the comments included herein do not reflect the views and opinions of Rigzone. All comments are subject to editorial review. Off-topic, inappropriate or insulting comments will be removed.
RELATED COMPANIES