Exillon Core Earnings Soar as Oil Output Jumps
by Reuters
|
Tuesday, March 18, 2014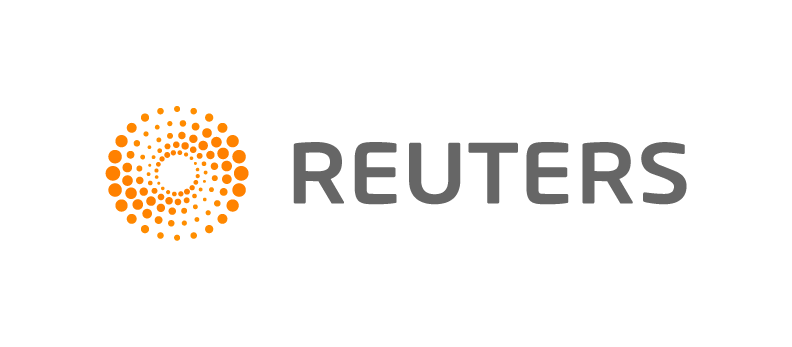 March 18 (Reuters) – Oil producer Exillon Energy Plc reported a 59 percent jump in full-year core earnings as a 27 percent jump in production helped the company reduce per barrel costs.
The company's shares rose as much as 10 percent in early trade on Tuesday.
Earnings before interest, tax, depreciation and amortisation (EBITDA) per barrel rose 24 percent to $12.3 for the full year, the company said.
"Exillon is translating its rising volumes into improved operational performance ($12.3 EBITDA/b in 2013 versus $9.9 in 2012) as the fixed cost per barrel drops," Investec Securities analyst Brian Gallagher wrote in a note to clients.
Exillon, whose oilfields are located in northern Russia and western Siberia, said it had no operational exposure to Ukraine.
Ukraine and Russia are engaged in a stand-off over the Crimea region, which on Sunday voted in favour of quitting Ukraine and joining Russia.
"The recent macroeconomic environment of strong oil prices coinciding with a weak ruble is historically unusual, but highly advantageous for us," the company said.
The rouble has lost about 10 percent of its value against the dollar since the start of the year.
The company, which was a takeover target last year, said it was exploring a secondary listing on the MICEX in Moscow to facilitate investment by Russian investors.
The oil producer's shareholders list has seen considerable churn since December when founder and largest shareholder Kazakh businessman – Maksat Arip – sold his stake to Russian billionaire Alexei Khotin.
Exillon later called off the sale process after a number of approaches did not materialise into an offer.
The company said production rose 27.5 percent to 5.98 million barrels in 2013.
Core earnings, or EBITDA, rose to $73.3 million for the year ended Dec. 31 from $46.1 million a year earlier.
The company said total production costs rose mainly due to an increase in mineral extraction tax to $129.7 million in 2013 from $99.8 million a year earlier.
Exillon's shares gave up most of their earlier gains to trade up 4 percent at 155 pence at 1124 GMT on the London Stock Exchange.
(Reporting by Karen Rebelo in Bangalore; Editing by Gopakumar Warrier and Sriraj Kalluvila)
Generated by readers, the comments included herein do not reflect the views and opinions of Rigzone. All comments are subject to editorial review. Off-topic, inappropriate or insulting comments will be removed.