Outage at Norway's Ormen Lange Extended Further
by Reuters
|
Monday, March 17, 2014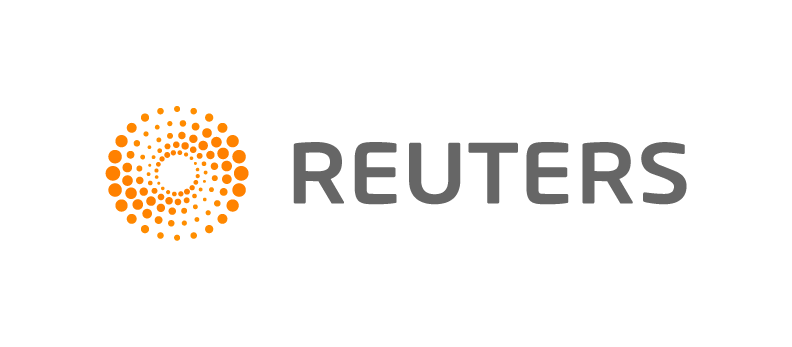 OSLO, March 17 (Reuters) - Norway's Nyhamna gas plant, which processes gas from Royal Dutch Shell's Ormen Lange field, will see its gas exports further reduced on Monday, and for longer, North Sea gas pipeline operator Gassco said.
Exports from the plant will be reduced to 38 million cubic metres per day for 18 hours on Monday, Gassco said on its website, an increase from an expected cut of 33 mcm per day lasting 13 hours announced earlier.
The Nyhamna plant, a major centre of exports for Norwegian gas to the rest of Europe, has a processing capacity of 70 mcm per day.
The outage began at 2200 GMT in the night from Sunday to Monday after a storm disrupted the plant's power supply from the national grid. Outages due to disrupted power supply happen frequently at the plant.
Initially gas exports had been expected to be reduced by 23 mcm per day for six hours.
Generated by readers, the comments included herein do not reflect the views and opinions of Rigzone. All comments are subject to editorial review. Off-topic, inappropriate or insulting comments will be removed.