Pentagon: U.S. Navy SEALs Board Tanker Hijacked in Libya
by Reuters
|
Monday, March 17, 2014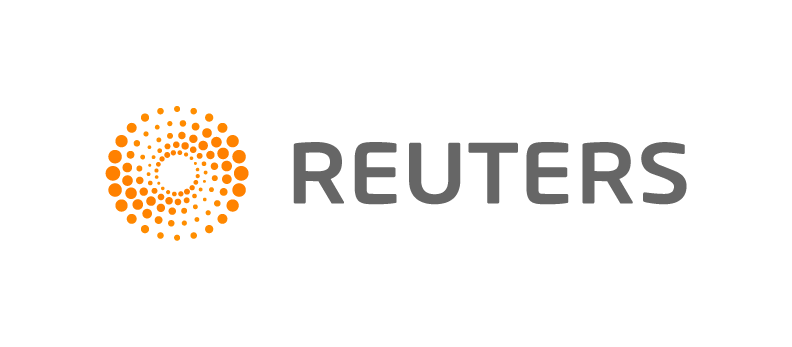 March 17 (Reuters) – U.S. Navy SEALs boarded and took control of an oil tanker late on Sunday that had was seized earlier this month at a Libyan port by three armed men, the U.S. Department of Defense said.
No one was hurt in the boarding operation, approved by U.S. President Barack Obama, requested by the Libyan and Cypriot governments and conducted in international waters southeast of Cyprus, said Pentagon Press Secretary John Kirby.
"The Morning Glory is carrying a cargo of oil owned by the Libyan government National Oil Company. The ship and its cargo were illicitly obtained from the Libyan port of As-Sidra," his statement said.
(Reporting by Chris Michaud; Editing by Andrew Heavens)
Generated by readers, the comments included herein do not reflect the views and opinions of Rigzone. All comments are subject to editorial review. Off-topic, inappropriate or insulting comments will be removed.