Brent Rises by More Than $1 Ahead of Crimea Referendum
by Reuters
|
Elizabeth Dilts
|
Friday, March 14, 2014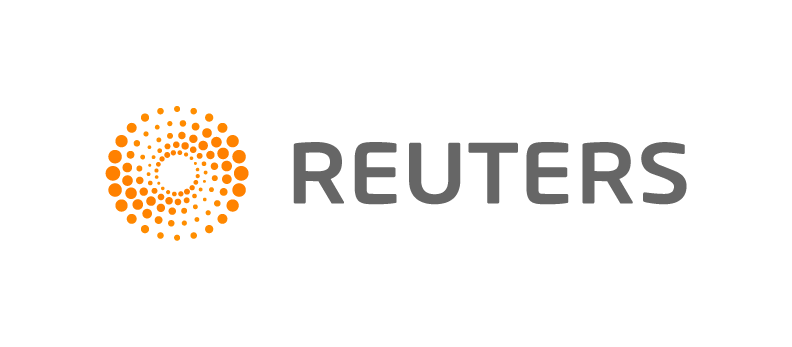 NEW YORK, March 14 (Reuters) - Brent crude oil rose by more than $1 on Friday as traders worried about the war of words between Moscow and the West might escalate sharply this weekend if Crimea holds its referendum on joining Russia.
U.S. crude oil also rose, though not by as much, with gains curbed by large domestic supply builds and lower demand in the U.S. and China, the largest and second-largest oil consumers.
Traders covered short positions ahead of the vote being held on Sunday by pro-Moscow authorities is to determine if Crimea will join Russia, analysts said.
Moscow shipped more troops and armor into Crimea on Friday as the European Union prepared to impose travel bans and freeze the assets of dozens of Russians involved in Russia's gradual takeover of Crimea on Monday.
The conflict has underpinned global oil markets as traders worry it will lead to a disruption of oil supplies from Russia, one of the world's biggest oil producers.
"The referendum this weekend is raising the geopolitical risk premium and people who have been short are looking to scrape profits out of the weekend," said Gene McGillian, analyst at consulting firm Tradition Energy in Stamford, Connecticut.
The Brent crude oil contract for April delivery, which expired Friday, settled $1.18 higher at $108.57. The May contract, which will become the front month contract on Monday, settled $1.29 higher at $108.21.
1
2
3
View Full Article
Generated by readers, the comments included herein do not reflect the views and opinions of Rigzone. All comments are subject to editorial review. Off-topic, inappropriate or insulting comments will be removed.