Scottish Prosecutor Starts Probe of Total's 2012 Elgin Gas Leak
by Reuters
|
Friday, March 14, 2014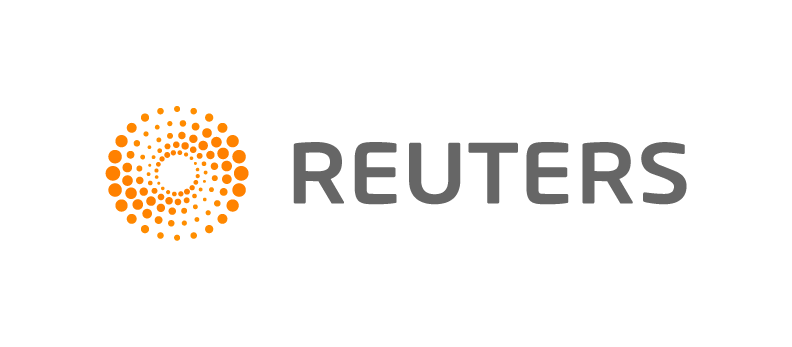 LONDON, March 14 (Reuters) - Scotland's Crown Office has started considering government reports into the causes of Britain's worst gas leak in 20 years that occurred at an offshore platform owned by France's Total in 2012.
Total's Elgin platform, located around 240 km off Scotland's east coast, spewed gas for more than seven weeks from March 25, 2012 and its one-year shutdown cost the French firm millions of euros in lost output.
Britain's Health and Safety Executive (HSE) and the energy ministry on Friday jointly submitted a series of reports into the incident to Scotland's prosecutor, the Crown Office and Procurator Fiscal Service.
"The HSE/DECC investigation reports into aspects of the well operations leading up the blowout have been presented to the Crown Office Procurator Fiscal Service, who will now consider our recommendations and decide what action is to be taken," said an HSE spokesman.
The body said the reports could not be made public or commented on until the prosecutor had made a decision.
The Crown Office said the reports were now under consideration by its health and safety division. The prosecutor's role is to decide whether to open criminal proceedings in the case.
The Elgin gas leak, which also hampered UK economic growth due to the one-year loss in tax revenues from the site, has shone a light on the dangers of oil and gas extraction from high-pressure, high-temperature wells.
Industry experts fear that corrosive fluids implicated in the Elgin leak could cause problems at other similar sites as operators venture into deeper waters in the North Sea in a bid to counter declining output from conventional fields.
Generated by readers, the comments included herein do not reflect the views and opinions of Rigzone. All comments are subject to editorial review. Off-topic, inappropriate or insulting comments will be removed.
RELATED COMPANIES