Morocco Says Tarfaya Offshore Block Drilling Faces Heavy-Oil
by Reuters
|
Friday, March 14, 2014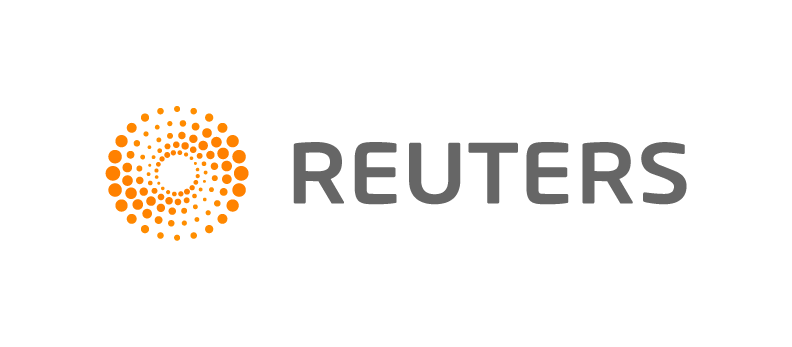 RABAT, March 14 (Reuters) - Moroccan Office of Hydrocarbons and Mining (ONHYM) said Tarfaya offshore block drilling by Cairn energy and Genel, with a depth of 2,112 meters, has faced a column of heavy-oil more complex to exploit.
Cairn and Genel has started the drilling on Jan. 8 at Juby Maritime 1, the field based 38 kilometers off the costs of the southern town of Tarfaya, and have reached the final depth of 3,835 meters on Mar.9.
"However, the target has not shown a reservoir of good quality," the statement, carried by the state news agency, said.
The juby Maritime block, an area of 4,481 square km, has been awarded to the two companies which have started the drilling after encouraging 3D seismic surveys.
Oil companies are stepping up exploration in Morocco, attracted by its stability relative to other parts of North Africa and encouraged by advances in geology and technology that indicate its potential for reserves offshore.
Generated by readers, the comments included herein do not reflect the views and opinions of Rigzone. All comments are subject to editorial review. Off-topic, inappropriate or insulting comments will be removed.