Brazil Oil Watchdog Has 'Conservative Stance' on 2014 Auctions
by Reuters
|
Thursday, March 13, 2014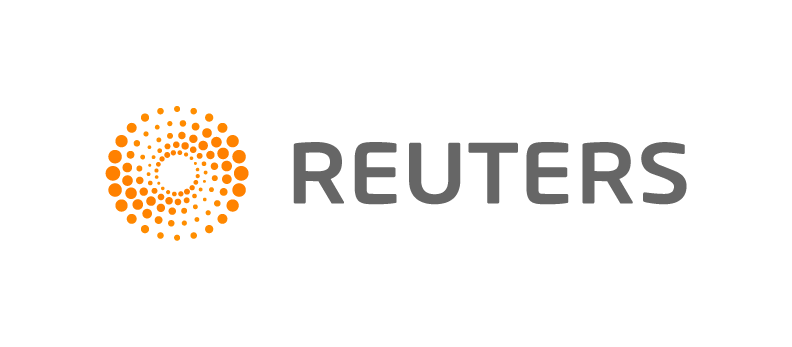 ANGRA DOS REIS, Brazil, March 13 (Reuters) - Brazil's oil and energy industry watchdog has a "conservative stance" on the need for oil-rights sales in 2014, its director-general said on Thursday.
Magda Chambriard, who heads the ANP, as the agency is known, said that while any decision to sell rights to explore and develop new areas in Brazil will be made by the country's National Energy Council, her recommendation is being influenced by two auctions held in 2013.
Those sales, the first in Brazil in five years, have given oil companies a lot to work with, Chambriard said at an event in the beach resort of Angra dos Reis, west of Rio de Janeiro.
The ANP's reluctance to recommend a sale this year, though, does not mean the agency is not drawing up lists of the most likely areas to be offered for sale in the future, she added.
"We are actively looking at and reviewing areas to sell, but we are very busy, " she said. "Still with regard to an auction this year we are taking a conservative stance."
As for likely areas for future sales, Chambriard suggested she is less interested in frontier areas such as the Equatorial Margin, on the far north end of Brazil's Atlantic coast near the border with French Guyana.
The agency is more interested, she added, in "high potential" areas in the Eastern Margin. The Eastern Margin runs along Brazil's coast from the northeastern state of Rio Grande do Norte to the southernmost state of Rio Grande do Sul.
"There is a lot of information to digest in the Equatorial Margin," Chambriard said. "We want to take the time to see what's found there."
(Reporting by Jeb Blount; Editing by Guillermo Parra-Bernal and Tom Brown)
Generated by readers, the comments included herein do not reflect the views and opinions of Rigzone. All comments are subject to editorial review. Off-topic, inappropriate or insulting comments will be removed.