O&G Industry Responds to Bakken Gas Flaring Scrutiny
|
Thursday, March 13, 2014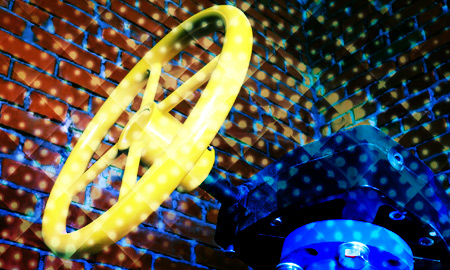 Natural gas flares in North Dakota have gotten the attention of regulators, and industry is responding.
Natural gas flaring in North Dakota is on the rise as the number of wells in the Bakken shale formation skyrockets, according to Reuters. However, the rise in flaring is stirring up a big debate in the state, and has the potential to pit producers against regulators and consumers.
Gas flaring regulations are already on the books in North Dakota and other oil and gas states despite not always being enforced as vigorously as they could be. With each flare adding one more beacon to illuminate the issue in North Dakota, however, the practice has recently moved to the front burner and is coming under increased scrutiny. Producers that flare are in some cases facing not only criticism, but also lawsuits. In some cases, it is the regulators who are cracking down, while in others, it is the public – particularly land owners who expected royalty payments – that is becoming increasingly critical.
"There's a lot of shareholder value going up in flames due to flaring," Ryan Salmon, the writer of a report by the non-profit group CERE told NBC News. "Investors want companies to have a more aggressive reaction to flaring and disclose clear steps to fix the problem."
In North Dakota, nearly 30 percent of the natural gas extracted is flared and released into the environment, according to a study by Ceres. As much as 4.5 million metric tons of carbon dioxide (CO2) were released into the atmosphere from natural gas flaring in North Dakota in 2012. That was the equivalent of 1 million cars, Ceres said. Flaring in the state amounts to about 266,000 million cubic feet every day, according to the state of North Dakota.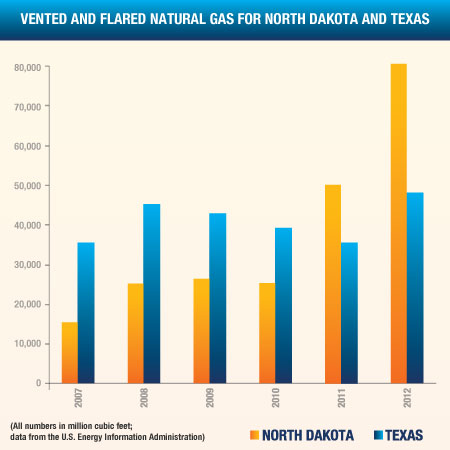 O&G Industry Responds to Bakken Gas Flaring Scrutiny
1
2
3
4
View Full Article