Russia, Gazprom Should Take Care of Crimea's Oil, Gas Production
by Reuters
|
Thursday, March 13, 2014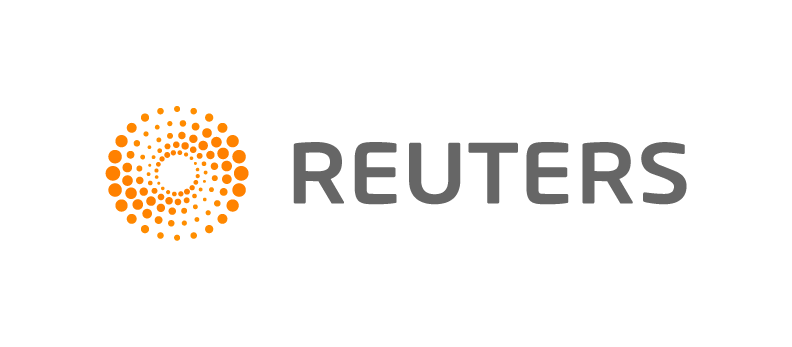 MOSCOW, March 13 (Reuters) – Russian companies such as Gazprom should be involved in Crimea's oil and gas production, the speaker of Crimea's Moscow-backed parliament told Russia's RIA news agency on Thursday.
Vladimir Konstantinov also said the Ukrainian region, which wants to join Russia, was guarding oilfields and rigs.
"Russia, and Gazprom, should take care of the oil and gas production. It's not our issue," Konstantinov said.
He added: "These are our oilfields and we will fight for them."
On Wednesday, Crimea's first deputy prime minister said the region would take ownership of Ukrainian state companies on its territory, including the region's Black Sea natural gas fields.
Generated by readers, the comments included herein do not reflect the views and opinions of Rigzone. All comments are subject to editorial review. Off-topic, inappropriate or insulting comments will be removed.