Salamander Energy to Focus On Developing Reserves In 2014
|
Thursday, March 13, 2014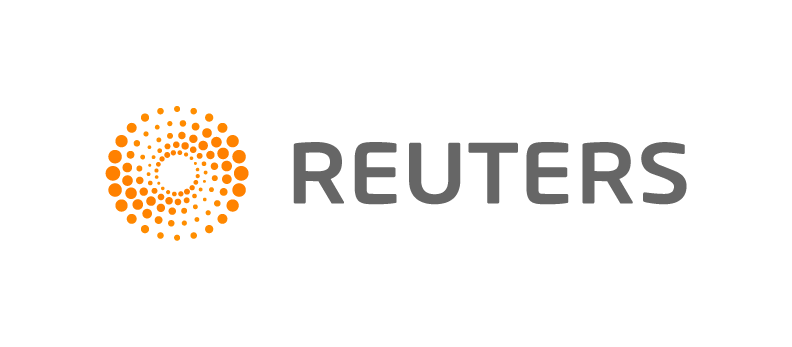 March 13 (Reuters) – Salamander Energy Plc said it would focus on developing its reserves this year instead of exploring for new fields after the company reported a four-fold jump in 2013 profit.
Shares of the company, whose interests primarily are in Southeast Asia, rose as much as 3.5 percent in early trade.
"Southeast Asia – this particular region – hasn't been a great exploration province. We're really not trying to open new basins or undrilled basins," Chief Executive James Menzies told Reuters on Thursday.
Menzies said the company would carry out exploration in fields adjacent to its existing properties.
Salamander reiterated its 2014 production guidance of 13,000 to 16,000 barrels of oil equivalent per day (boepd).
The company's 2013 average daily production rose 31 percent to 14,200 boepd, with average production from its key Bualuang oilfield at 12,300 barrels of oil per day.
Bualuang in the Gulf of Thailand would be one of the main areas of expenditure this year as the company looks to convert increased resources into reserves, Salamander said.
Contingent resources at Bualuang jumped 129 percent to 27.8 million barrels of oil in 2013.
Salamander said the gas discovery at its West Kerendan-1 in Indonesia announced on Wednesday added 43 million barrels of oil equivalent to contingent resources.
Menzies said production from the field is expected to rise to up to 70 million standard cubic feet a day by around 2016 from 20 million currently.
"We have 70 percent interest in it (Kerendan field) so it has quite a big impact on Salamander," Menzies said.
The company's pretax profit for the year ended Dec. 31 jumped to $47.3 million from $10.8 million a year earlier. Revenue rose 31 percent to $482.2 million.
Salamander Energy's shares were up 3.20 percent at 104.25 pence at 1042 GMT on the London Stock Exchange.
Generated by readers, the comments included herein do not reflect the views and opinions of Rigzone. All comments are subject to editorial review. Off-topic, inappropriate or insulting comments will be removed.
RELATED COMPANIES