Shell Looks for Tighter Grip on Upstream Americas Operation
|
Thursday, March 13, 2014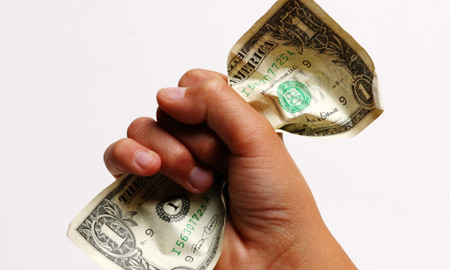 Royal Dutch Shell plans to achieve a tighter grip on the financial performance of its Upstream Americas business.
Royal Dutch Shell Plc said Thursday that a tighter grip on the financial performance of its Upstream Americas unit will play a key part in growing its cash flow and improving returns.
In a statement issued on Shell Management Day 2014, the company noted that its Upstream Americas business has recently seen profitability adversely affected by losses in resource plays such as shales. Shell is shrinking this portfolio and cost base, with 2014 spending to be reduced by 20 percent compared to 2013. Onshore investment in Upstream Americas will be redirected to the lowest cost gas acreage with the best integration potential.
At the same time, the firm added, profitable growth should continue in deep-water and heavy oil.
Shell CEO Ben van Beurden commented:
"Shell has a strong asset base and industry leadership in many of its growth themes. While this position of strength gives confidence for the future, it is also clear that we need to get a tighter grip on performance management in Shell. I am determined that, by focusing sharply on our three key priorities – better financial performance, in particular in our Upstream Americas and Downstream businesses, enhanced capital efficiency, and continuing strong project delivery, we will continue to grow our cash flow and improve our returns."
Van Beurden is determined that Shell will deliver a sharper performance of its portfolio of assets in the past. He aims to achieve this through a more-detailed segmentation of the business into performance units.
"With sharper accountability in the company, this approach will target growth investment more effectively, focus on areas of the business where performance improvement is most required, and drive asset sales from non-strategic positions."
1
2
View Full Article