Peru to Open Bidding on Offshore Oil Blocks in Next 2 Months
by Reuters
|
Wednesday, March 12, 2014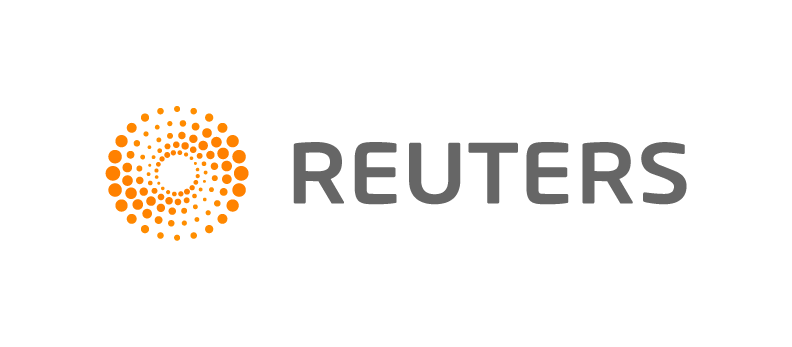 Peru will open bidding on six offshore oil blocks this month or next after having agreed to exclude state-run energy firm Petroperu from the auction at the request of private bidders, an official said on Wednesday.
Luis Ortigas, the president of the government energy agency Perupetro, said the exploratory offshore oil auction that was suspended indefinitely in December will start "at the end of March or in the beginning of April."
Perupetro is charged with promoting energy investments and granting concessions while Petroperu is a state-run company.
Ortigas did not give a date for when winners would be announced. The government said in December the auction was put on hold after potential bidders requested changes to bidding rules.
Last year the government said Petroperu could take up to a 25 percent stake in the offshore oil blocks if commercial discoveries were made.
Ortigas said that had put off some companies that he expects will make bids this time.
"Those (companies) that were not going to bid before are now interested, in part because Petroperu will not participate - that was an issue that some didn't like," Ortigas said.
President Ollanta Humala wants to transform Petroperu, which has not produced oil in decades, into a regional energy player - in part through partnerships with private firms.
Energy analysts have said there was also little interest in the offshore oil block auction last year because of the slow pace of permitting.
Last week the government said it is considering allowing seismic oil explorations to go ahead without environmental impact studies.
Ortigas said the environment ministry will have the ultimate say on changes to that process.
Nine offshore oil blocks were initially going to be auctioned but three have been excluded from the upcoming auction because of scant information on potential reserves.
Bidding for the rights to 26 oil blocks in the Peruvian Amazon will likely wrap up at the end of this year, Ortigas said.
Those blocks have been held up because of a new law, the so-called "prior consultation" process, that requires the government to negotiate with indigenous communities before green lighting projects that could affect them, he said.
Peru last auctioned off new oil blocks in 2010, when around 20 concessions were granted.
(Reporting By Mitra Taj; Editing by Marguerita Choy)
Generated by readers, the comments included herein do not reflect the views and opinions of Rigzone. All comments are subject to editorial review. Off-topic, inappropriate or insulting comments will be removed.
RELATED COMPANIES