U.S. Oil Falls More Than $2 On Stocks Rise, SPR Sale
by Reuters
|
Elizabeth Dilts and Robert Gibbons
|
Wednesday, March 12, 2014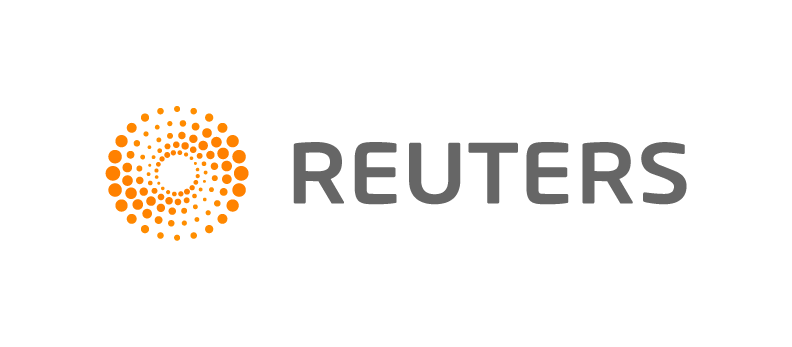 NEW YORK, March 12 (Reuters) - U.S. crude oil fell by more than 2 percent on Wednesday, its biggest drop in two months, after the United States announced unexpected plans for a test release of strategic oil reserves while weekly data showed a big rise in crude stockpiles.
European benchmark Brent prices slipped modestly, widening the closely watched Brent/WTI spread for a third day, but the main focus was on the U.S. contract after a double dose of bearish supply news.
The U.S. Department of Energy surprised markets by announcing plans to sell up to 5 million barrels of crude oil from the Strategic Petroleum Reserves (SPR) to test the capabilities of the nation's emergency stockpile.
U.S. Energy Information Administration (EIA) data showed overall crude stocks in the world's largest oil consumer rose by 6.2 million barrels in the week to March 7, nearly triple expectations, as more refiners shut for seasonal work at the peak of the spring maintenance season.
"We are heading lower on this (EIA) report and the SPR release," said Matt Smith, analyst at Schneider Electric in Louisville, Kentucky. "It's only 5 million barrels, but any further supply coming to the market is going to have a bearish impact."
Brent crude fell as well, though not by as much, with support from geopolitical risk in Libyaand signs the European Union may impose tougher sanctions on Russia.
U.S. crude settled $2.04 lower at $97.99 a barrel, below the 50-day moving average of $98.32 by midday.
1
2
3
4
View Full Article
Generated by readers, the comments included herein do not reflect the views and opinions of Rigzone. All comments are subject to editorial review. Off-topic, inappropriate or insulting comments will be removed.