Azerbaijan Planning Third Stage Of Shah Deniz Project After 2025
by Reuters
|
Wednesday, March 12, 2014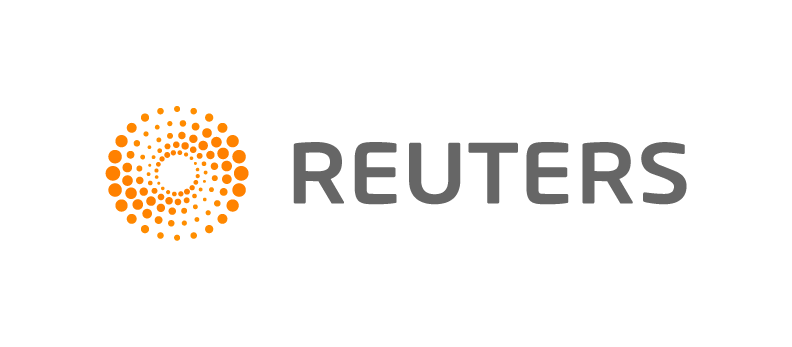 BAKU, March 12 (Reuters) - Partners in Shah Deniz are drawing up plans for the third development stage of the major gas project after 2025, expecting to reach peak output at about 25 billion cubic metres (bcm) of gas per year, a source at Azeri state energy firm SOCAR said.
Azerbaijan's biggest gas field, Shah Deniz is being developed by consortium partners BP,Statoil, SOCAR and others, offering an alternative gas supplier for Europe as the continent tries to wean itself off Russian energy deliveries.
Shah Deniz I has been pumping gas since 2006 and has an annual production capacity of about 10 bcm of natural gas.
From around 2019 Shah Deniz II is expected to produce 16 bcm of gas per year, with 10 bcm earmarked for Europe and 6 bcm for Turkey.
"Shah Deniz consortium partners have already agreed on seismic works and exploratory drilling under the third stage of the Shah Deniz project," a SOCAR official told Reuters.
He said BP had presented its own preliminary estimations, according to which the field may contain 1.7 trillion cubic metres of gas, up from a current estimate of 1.2 trillion cubic metres.
"We will need modern technologies and additional investment for Shah Deniz III," he said.
Europe is looking to Azeri gas to ease its dependence on Russian supplies, which currently account for around 30 percent of all EU gas imports. The figure rises to nearly 100 percent in some EU states, such as Bulgaria and Lithuania.
Europe, where gas demand is projected to rise by 20 percent by 2035, according to the International Energy Agency, also needs to safeguard supply in the face of rising Asian buying.
Generated by readers, the comments included herein do not reflect the views and opinions of Rigzone. All comments are subject to editorial review. Off-topic, inappropriate or insulting comments will be removed.
RELATED COMPANIES