East Mediterranean Eyes EU And Global LNG Markets For Gas Sales
by Reuters
|
Henning Gloystein and Ari Rabinovitch
|
Wednesday, March 12, 2014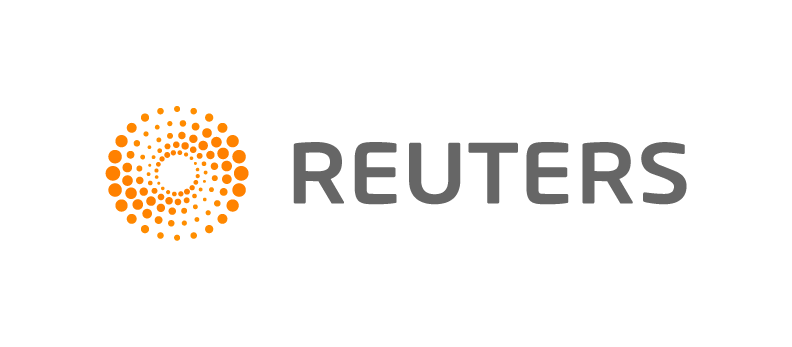 LONDON/TEL AVIV, March 11 (Reuters) - Europe's efforts to reduce its reliance on Russian energy supplies and booming demand for shipped gas are pushing ahead the development of the East Mediterranean's gas reserves, which have so far been marred by the region's instability.
Israel and Cyprus are both well placed to help diversify Europe's Russian-dominated market by pipeline, while sending liquefied natural gas (LNG) tankers to the world's best paying customers in Asia and Latin America.
Russia's seizure of Ukraine's Crimea region has shaken political relations betweenRussia and the European Union, and Brussels is stepping up efforts to find new suppliers.
"With recent events in Europe... and the aspiration of different countries to diversify their gas supply, that puts another spotlight on our massive resources and transforms our story into a global one," said Gideon Tadmor, CEO of Avner Oil , a leading explorer in the region, at a conference in Tel Aviv on Tuesday.
Almost one trillion cubic metres of recoverable natural gas has already been discovered in the eastern Mediterranean Levant Basin, enough to supply Europe with gas for over two years and worth between $370-$740 billion in current European or Asian market terms respectively.
Israel, which has so far found over 80 percent of all the gas, has said it would allow 40 percent of its reserves to be exported, while Cyprus will sell almost all of its gas abroad.
"We see Leviathan (Israel's biggest gas field) as... supplying not only domestic Israeli needs but also regional needs through... pipelines, and then a second phase that will likely be LNG exports," said Charles Davidson, Chairman and CEO of U.S.-based Noble Energy, another of the partners in developing the region's gas.
1
2
3
4
View Full Article
Generated by readers, the comments included herein do not reflect the views and opinions of Rigzone. All comments are subject to editorial review. Off-topic, inappropriate or insulting comments will be removed.