PM Tusk: Polish Government Approves New Shale Gas Bill
by Reuters
|
Tuesday, March 11, 2014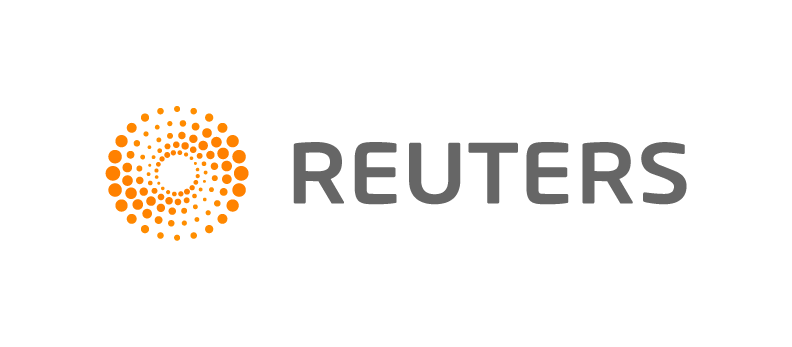 WARSAW, Mar 11 (Reuters) - Polish Prime Minister Donald Tusk said on Tuesday his government approved a new shale gas bill, set to be investor-friendly thanks to cutting red tape and regulatory hurdles.
After winning government approval, the draft law must still pass through parliament - a process that could take some time.
Tusk said the administrative procedure had been radically simplified compared to an earlier version of the draft.
The Prime Minister added he hoped the law would go swiftly through parliament, as "secure gas deliveries are now a key condition of sovereignity."
Poland launched a major push into shale three years ago when Tusk announced the country would seek to produce unconventional gas on a commercial scale in 2014 in an effort to wean the nation off Russian supplies.
(Reporting by Pawel Bernat; Editing by Adrian Krajewski)
Generated by readers, the comments included herein do not reflect the views and opinions of Rigzone. All comments are subject to editorial review. Off-topic, inappropriate or insulting comments will be removed.