Repsol Restarts Production at Libyan Oil Field
by Reuters
|
Tuesday, March 11, 2014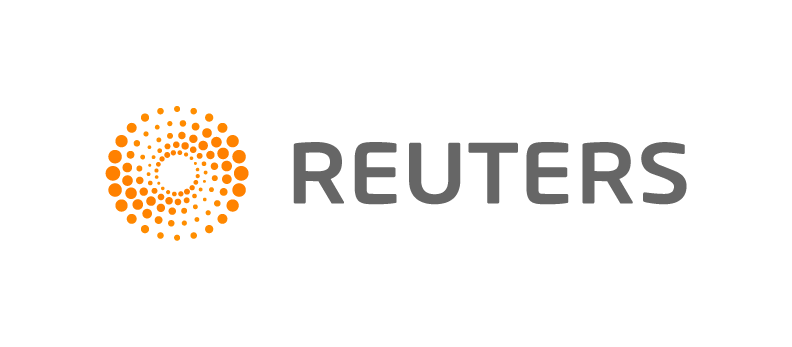 MADRID, March 11 (Reuters) - Spanish oil major Repsol said on Tuesday it had restarted production at its Libyan oil field after the complex was shut down around a month ago due to clashes with protestors.
"Production restarted on Sunday, although it's still not back to full capacity," said a Repsol spokesman.
Libya's 340,000 barrels-per-day El Sharara oil field, owned and operated by Repsol, located in the remote south of the country, has been repeatedly closed by armed groups and protestors as a way to pressure Libya's weak central government into political and financial demands.
Disruption in Libya contributed to Repsol posting a loss last month in its results for the past year. The country accounts for around 12 percent of Repsol's total output.
Analysts estimate the shutdown of the oil field cost Repsol some 30 million euros ($42 million), or 1 million euros per day in net profit.
Three years of turmoil since the overthrow of Muammar Gaddafi and tough contract terms have prompted some oil companies to reassess their positions in Libya and several have said they would postpone projects or scrap them altogether. ($1 = 0.7205 euros)
(Reporting by Robert Hetz; Writing by Sonya Dowsett; Editing by David Holmes)
Generated by readers, the comments included herein do not reflect the views and opinions of Rigzone. All comments are subject to editorial review. Off-topic, inappropriate or insulting comments will be removed.
RELATED COMPANIES