North Korea-Flagged Ship Finishes Loading Oil at Libya Rebel Port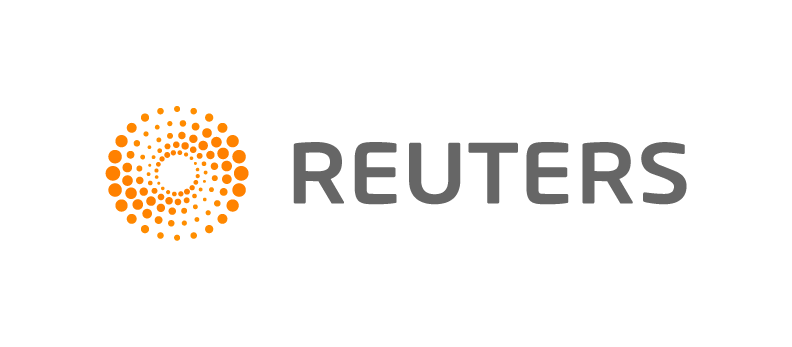 TRIPOLI, March 10 (Reuters) – A North Korean-flagged tanker has finished loading crude at the Libyan rebel-held port of Es Sider but has not left the terminal, oil officials said on Monday, after the government threatened to bomb the ship.
Tripoli has said it will attack the Morning Glory should the tanker try sailing off with crude from the eastern port, one of three seized by armed protesters demanding a greater share of oil revenues and political autonomy.
"The tanker has finished loading but is still anchored in Es Sider," a senior oil official said. The value of the cargo is close to $30 million.
State-run National Oil Corp (NOC) said it would sue anyone trying to buy the oil. "NOC will ... enforce its rights over the cargo and hold responsible all the parties participating in illicit transactions relating to it in any jurisdiction, both within and outside of Libya," it said in a statement.
The 37,000-tonne vessel docked at Es Sider on Saturday. NOC says the ship is owned by a Saudi firm, but it is unclear where it might be trying to sail.
On Sunday, the government said the navy and pro-government militias had dispatched boats to stop the tanker from getting out. The rebels said any attack on the vessel would be "a declaration of war".
The conflict over oil wealth is increasing fears of Libya sliding deep into chaos or even splintering as the fragile government fails to rein in fighters who helped oust Muammar Gaddafi in 2011 and who now defy state authority.
1
2
View Full Article
Generated by readers, the comments included herein do not reflect the views and opinions of Rigzone. All comments are subject to editorial review. Off-topic, inappropriate or insulting comments will be removed.