Chad Oil Drilling Workers Start Three-Day Strike over Pay
by Reuters
|
Sunday, March 09, 2014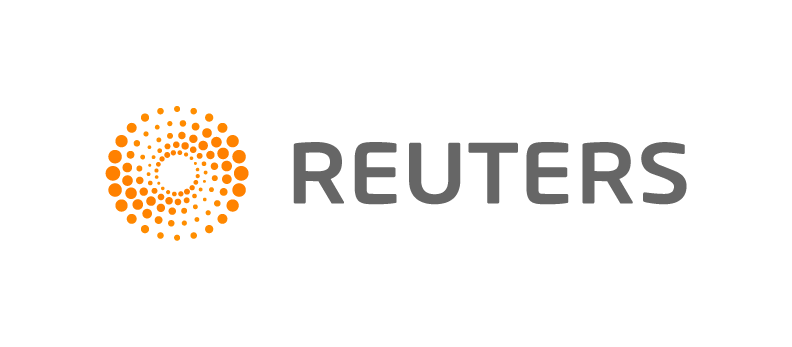 N'DJAMENA, March 9 (Reuters) – Around 1,600 workers in Chad's oil exploration sector began a three-day strike on Sunday after rejecting a pay offer from two Chinese firms employing them, a union official said.
The strike, which did not affect the country's 120,000 barrel per day output, is the second this year declared by workers at Great Wall Drilling Corporation, a subsidiary of China National Petroleum Corporation (CNPC), and oil service firm China National Logging Corporation.
Union official Lagmet Harge said the Chinese firms pledged to increase salaries after the January strike but only made an offer after they threatened a second strike. The proposal of a 2 percent raise from 2015 was unacceptable, he added.
"That's why we have decided to strike from Sunday at midnight until Wednesday. The strike is renewable."
The workers are located at sites in the Bongor Basin and the Logone region near the southern border with Cameroon. Operations at the country's 20,000 barrel per day refinery were not impacted.
Landlocked Chad began exporting its oil in 2003 when it completed a 1,000 kilometre pipeline to the Atlantic coast via Cameroon.
Chinese firms have pledged many billions of dollars in investment in the poor, former French colony. But relations have sometimes been rocky and the government last year suspended CNPC's activities temporarily, citing environmental violations while drilling for oil.
(Reporting by Madjiasra Nako; Writing by Emma Farge; Editing by Rosalind Russell)
Generated by readers, the comments included herein do not reflect the views and opinions of Rigzone. All comments are subject to editorial review. Off-topic, inappropriate or insulting comments will be removed.
RELATED COMPANIES