CERAWEEK: Latin America Takes Oil Spotlight Despite Troubles
by Reuters
|
Marianna Parraga
|
Friday, March 07, 2014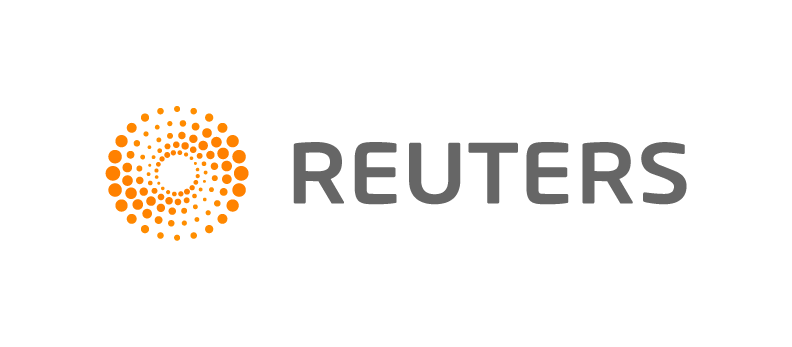 HOUSTON, March 7 (Reuters) - Nationalizations, currency controls, contract changes, subsidies and political instability over the last 15 years have not prevented energy investors from showing renewed interest in Latin America.
With proven oil reserves of 340 billion barrels, the world's second-largest behind the Middle East, Latin America is trying to attract foreign capital for Colombia's onshore and offshore blocks as well as Argentina's large unconventional resources and Mexico's fast-track energy reforms.
"The appetite for Latin America is big," said Carlos Pau, chairman of the private Argentina-based firm Americas Petrogas, at the IHS CERAWeek energy conference.
Low geological risk, increasing regional demand for fuels and proximity to the Atlantic Basin, another consuming market, are among the arguments that companies make for investing.
Bigger international players, including Chevron Corp , Spain's Repsol SA, Italy's Eni SpA and Royal Dutch Shell PLC, have stayed in Latin America despite contractual risks, such as in Venezuela and Argentina.
But the companies showing the fastest growth in the region are mid-sized ones that reinvest profits locally instead of repatriating dividends, thereby avoiding limits on currency exchange in some countries.
"We take risks. We are working on the second phase of an agreement to buy Harvest (Harvest Natural Resources Inc ) assets in Venezuela. Why there? Because reserves are there," Steven Crowell, chief executive officer of Pluspetrol said at the conference.
1
2
3
4
View Full Article
Generated by readers, the comments included herein do not reflect the views and opinions of Rigzone. All comments are subject to editorial review. Off-topic, inappropriate or insulting comments will be removed.