State News Agency: Yemen Names New Oil And Interior Ministers
by Reuters
|
Friday, March 07, 2014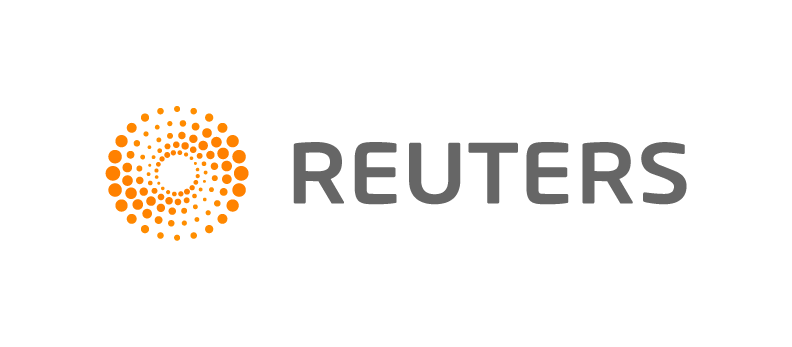 SANAA, March 7 (Reuters) - Yemen appointed new oil and interior ministers on Friday, state news agency Saba reported, after a series of lethal attacks on security targets and oil facilities.
Saba said Khaled Mahfouz Bahah had taken the energy portfolio and Abdou Hussein al-Tarb the Interior Ministry. A new head of the Political Security Agency, the domestic intelligence service, was also named.
Impoverished Yemen, a U.S. ally, has seen political turmoil and violence since veteran leader Ali Abdullah Saleh stepped down in 2012 following months of mass protests against his rule.
Interim President Abd-Rabbu Mansour Hadi is struggling with an al Qaeda insurgency, demands by southern separatists for independence and an armed offensive by Shi'ite Muslim Houthis to extend their control over the north.
Oil pipelines and the power infrastructure are often bombed by militants or disgruntled tribesmen.
In January, Yemen's political factions wrapped up 10 months of national reconciliation talks by agreeing to turn Yemen into a federal state and outlining principles for a new constitution, on the basis of which new elections are expected next year.
"The next stage is more dangerous than the previous one and a strong government is needed to ensure that the resolutions of the national dialogue are implemented, especially in the south," said Yemeni analyst Hatem Bamehrez.
"Failure of the government to implement the resolutions of the dialogue will have serious consequences."
The nation's political factions gave Hadi, who was elected in February 2012 for a two-year interim period, an extra year after delays in the transition to democracy.
A plan approved by Hadi to turn Yemen into a federal state of six regions has quickly run into trouble, with both southern separatists and northern Houthis objecting to it.
Restoring stability to Yemen is an international concern because the country shares a long and porous border with the world's top oil exporter, Saudi Arabia and is next to vital shipping lanes.
(Reporting by Mohammed Ghobari; writing by Rania El Gamal and Sami Aboudi; editing by Andrew Roche)
Generated by readers, the comments included herein do not reflect the views and opinions of Rigzone. All comments are subject to editorial review. Off-topic, inappropriate or insulting comments will be removed.