Kazakhstan Sues Foreign Oil Majors Over Flailing Kashagan
by Reuters
|
Raushan Nurshayeva
|
Friday, March 07, 2014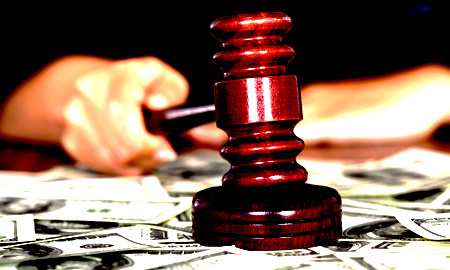 Shell becomes the second oil major, after BP, to urge Scotland to stay within the UK ahead of the referendum planned for this September.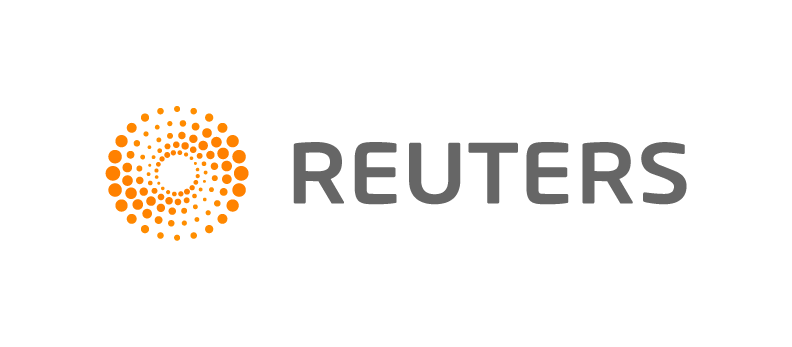 ASTANA, March 7 (Reuters) - Kazakhstan is suing foreign oil majors developing its huge Kashagan oilfield in the Caspian Sea, a tactic similar to those that secured the government large stakes in two of the three multinational energy projects on its territory.
Repeated delays at the 13-year-old project, targeted to produce as much oil as OPEC member Angola from a reserve almost as big as Brazil's, have infuriated the Kazakh government.
The consortium, led by Exxon, Royal Dutch Shell , Total and Eni as well as Kazakh state oil firm KazMunaiGas, may face Kazakhstan seizing a bigger stake in Kashagan or refusing to reimburse a big chunk of the $50 billion spent on bringing it onstream.
The latter option is written into the Kashagan contracts.
Production at Kashagan, the world's biggest oil discovery in 35 years, began in September but was stopped just weeks later after gas was found to be leaking from its pipelines.
Residual sour gas was then burnt in flares at Kashagan's processing plants, polluting the environment, the Environment Protection Ministry said in a statement on Friday.
Checks showed that the volume of gas burnt in flares last September and October were 2.8 million cubic metres, exceeding legal limits, the ministry said, and a claim for 134.2 billion tenge ($737 million) against the North Caspian Operating Company (NCOC) has been made by Atyrau Region authorities in western Kazakhstan where Kashagan is located.
1
2
3
View Full Article
Generated by readers, the comments included herein do not reflect the views and opinions of Rigzone. All comments are subject to editorial review. Off-topic, inappropriate or insulting comments will be removed.