Brent, US Oil Rise As Ukraine Risks Return
by Reuters
|
Elizabeth Dilts
|
Thursday, March 06, 2014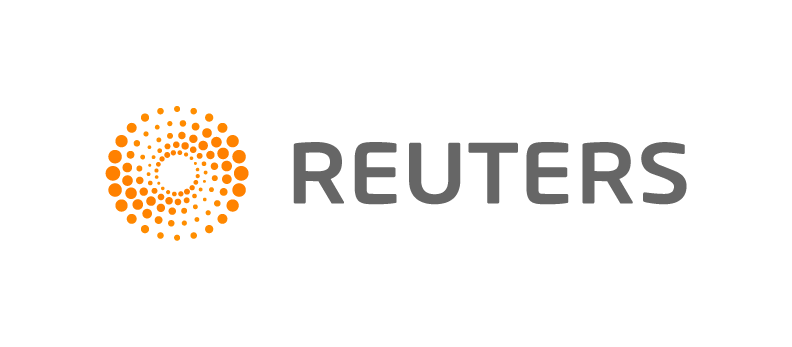 NEW YORK, March 6 (Reuters) - U.S. oil rose on Thursday after falling to near three-week lows as traders reconsidered the geopolitical risk posed by worsening diplomatic relations over Russia's intervention in Crimea.
The American benchmark fell by more than $1 about two hours before the settlement, then reversed losses to end the day higher after comments from U.S. President Barack Obama indicated the crisis between Ukraine and Russia, one of the world's biggest oil producers, was not easing as much as traders thought.
"The relief sell-off was probably premature in terms of thinking the (Ukraine) situation has resolved itself," said John Kilduff, partner at Again Capital, LLC in New York. "The president's remarks reminded everyone that the situation is far from resolved."
U.S. crude fell to an intra-session low of $100.13 at 12:56 p.m. EST, where it found support near the 200-day moving average of $100.02. U.S. oil settled 11 cents higher at $101.56 per barrel.
Brent settled 34 cents higher at $108.10, but was not able to push higher than its 200-day moving average.
Obama's comments came hours after he ordered sanctions on people responsible for Moscow's military intervention in Ukraine, including travel bans and freezing of their U.S. assets.
Crimea's Moscow-backed parliament voted to allow the southern Ukrainian region to become part of Russia earlier on Thursday.
Also supporting U.S. crude, jobless claims fell by 26,000 to a three-month low last week, a positive sign for the labor market, according to data released Thursday. But manufacturing activity slowed in January, indicating a potential fall in energy demand.
Capping gains in oil were the record high levels of U.S. crude inventories on the Gulf Coast that had built up ahead of refinery maintenance season when demand typically falls.
Traders awaited Friday's nonfarm payrolls data for a fuller indication of economic strength in the world's largest oil consumer.
A Reuters survey forecast an increase of 149,000 jobs in February, stronger than the weather-depressed gains of 113,000 in January and 75,000 in December.
Nonfarm payrolls are due to be released Friday at 8:30 a.m. EST (1330 GMT).
(Additional reporting by Shadi Bushra and Peg Mackey in London, and Jacob Gronholt-Pedersen in Singapore; Editing by David Evans, William Hardy, Marguerita Choy and Meredith Mazzilli)
Copyright 2014 Thomson Reuters.
Generated by readers, the comments included herein do not reflect the views and opinions of Rigzone. All comments are subject to editorial review. Off-topic, inappropriate or insulting comments will be removed.