Feds Detail Tests For Crude Moved By Rail
by The Associated Press
|
Matthew Brown
|
Thursday, March 06, 2014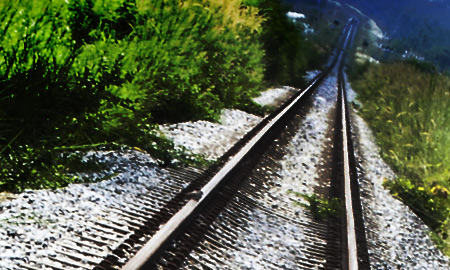 BILLINGS, Mont. (AP) — Federal regulators offered more details on testing requirements for oil transported by rail on Thursday and warned companies against skirting the rules after a spate of explosions caused by crude train derailments in the U.S. and Canada.
The new order from the U.S. Department of Transportation builds on a Feb. 25 declaration that the industry's unsafe handling practices have made crude shipments an imminent hazard to public safety and the environment.
Testing already was broadly required to gauge the volatility of oil, one of hundreds of hazardous materials subject to federal oversight. But there were no standards on how frequently that testing had to be done or on what parameters companies must follow.
Transportation Secretary Anthony Foxx said in Thursday's order that within the "reasonable, recent past" companies must have tested the flash point and boiling point of crude. Such tests help determine how likely the fuel is to ignite and dictates what type of rail car can be used for shipments.
Officials also warned companies not to re-label crude as a more generic category of flammable liquid in an attempt to get around the testing.
What constitutes "reasonable" would depend on the circumstances, according to the Transportation Department's Pipeline and Hazardous Materials Safety Administration. For example, if a company could show that its product consistently displayed the same characteristics over time, then that would be considered as reasonable, agency spokeswoman Jeannie Shiffer said.
Regulators did not define what time period was covered by "recent past."
1
2
View Full Article
Generated by readers, the comments included herein do not reflect the views and opinions of Rigzone. All comments are subject to editorial review. Off-topic, inappropriate or insulting comments will be removed.