Is the Propane 'Shortage' Really a Shortage?
by Matthew V. Veazey
|
Rigzone Staff
|
Tuesday, March 11, 2014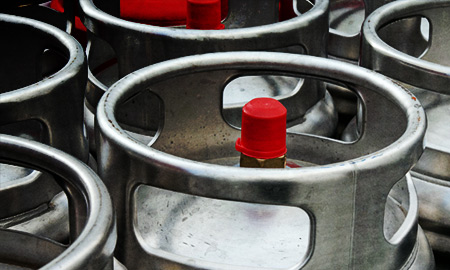 If propane production is up in the United States, why did some regions have to contend with tighter supplies this winter?
Thanks to this past winter's infamous "polar vortex" low-pressure system that has driven Arctic air farther southward than usual, even the U.S. Gulf Coast experienced a succession of winter storms. Americans living in higher latitudes have had to endure repeated bouts of extraordinarily frigid temperatures. For those in the Midwest and Northeast, prices for liquefied petroleum gas (LPG) – or propane – surged this winter as supplies tightened.
Government officials and media reports labeled the supply situation – which has eased in the past few weeks – a propane "shortage," but the propane industry has countered that the country's overall supply of propane is actually strong. In fact, the United States became a net exporter of LPG in 2012 – a status it had last attained in the early 1980s. Instead, a veritable "perfect storm" of factors has limited the distribution of LPG to customers in the Midwest and Northeast, according to the National Propane Gas Association (NPGA), an industry trade group.
What follows is a series of questions about the propane "shortage" answered with insights from representatives of NPGA and Bentek Energy, the oil and natural gas analytics unit of Platts.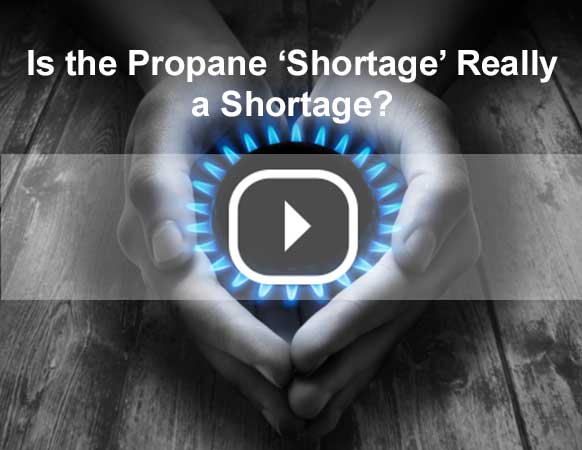 Generated by readers, the comments included herein do not reflect the views and opinions of Rigzone. All comments are subject to editorial review. Off-topic, inappropriate or insulting comments will be removed.