Genel Energy's Profit Up, Oil Output Outlook Improves
by Reuters
|
Thursday, March 06, 2014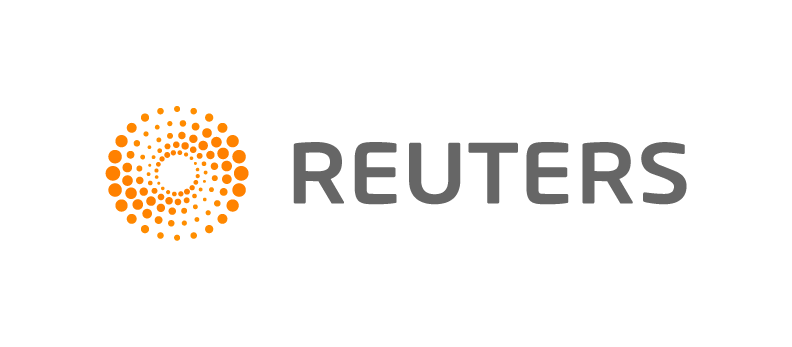 LONDON, March 6 (Reuters) – London-listed oil company Genel Energy, led by former BP boss Tony Hayward, reported a strong rise in profits on Thursday after its first year of exporting oil from Iraqi Kurdistan.
The company plans to step up oil production by 50 percent to 60,000-70,000 barrels of oil equivalent per day this year by using a new pipeline that links its production region in Iraqi Kurdistan to customers in Turkey.
Genel Energy also said that drilling results from three more wells in Iraqi Kurdistan showed oil and gas was in place, raising hopes for commercial flows from the sites.
Profits before tax rose to $186.5 million last year from $75.9 million in 2012 and revenue was 4 percent higher at $347.9 million.
The central government in Baghdad objects to Kurdistan, an autonomous region of Iraq, exporting oil without its consent and Kurdish and Iraqi government officials are still locked in negotiations to resolve the dispute while crude from Kurdistan is being pumped into storage tanks in Ceyhan in Turkey awaiting Iraqi export approval.
"Talks are ongoing as we speak and they are progressing well," said Genel Energy's chief financial officer Julian Metherell.
The company also said that an energy deal between Turkey and Iraqi Kurdistan signed late last year paves the way for large gas exports to Turkey.
"Our Miran and Bina Bawi assets are set to meet 20 percent of Turkey's gas requirements, in turn unlocking value for our shareholders," Genel Energy said.
The company's share price was up 0.3 percent at 1092 pence at 1050 GMT.
Generated by readers, the comments included herein do not reflect the views and opinions of Rigzone. All comments are subject to editorial review. Off-topic, inappropriate or insulting comments will be removed.
RELATED COMPANIES