Britain Far from Primed for Shale Gas Exploration, Experts Say
|
Wednesday, March 05, 2014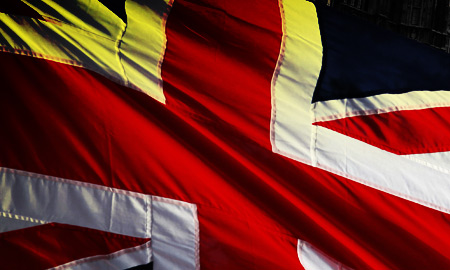 Britain's lack of onshore drilling infrastructure and local opposition will impede the development of shale gas exploration, according to speakers at the Shale UK conference.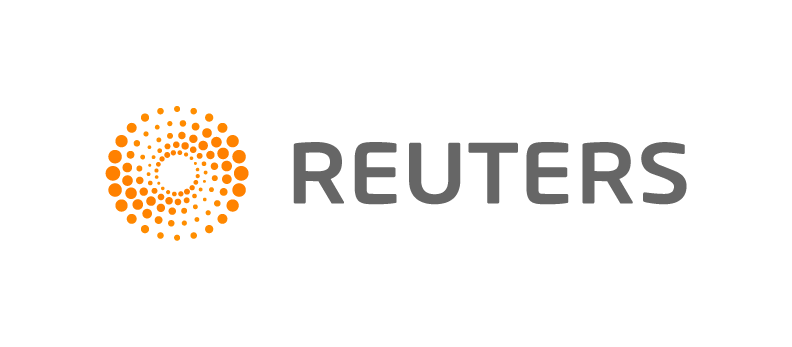 LONDON, March 5 (Reuters) – Britain may be a prime location for shale gas exploration in Europe, but a lack of onshore drilling infrastructure and local opposition will impede development, experts and geologists said at a shale conference in London.
Britain is in the early stages of exploring for unconventional gas to counter growing dependence on imports and to emulate the success the United States has had in lowering its energy prices due to a shale boom.
The current crisis in Ukraine has renewed calls for countries in Europe, including Britain, to diversify away from Russian natural gas.
In eastern Europe, Polish gas monopoly PGNiG said last month it had found a new gas deposit in south-eastern Poland, and Ukraine has signed agreements with Royal Dutch Shell and U.S. energy major Chevron for shale gas exploration.
Several companies have announced plans to explore for shale gas in Britain using hydraulic fracturing, known as fracking, a technique of injecting water, sand and chemicals deep into rock formations to release hydrocarbons.
"Probably the UK (is Europe's prime location) from a technical point of view as we have some very thick shale, but there are still a number of question marks," Ron Oxburgh, a former Shell chairman and member of the House of Lords Select Committee on Science and Technology, said on the sidelines of the two-day Shale UK shale conference.
"We may get more out of a single hole than in other parts of the world, but we need new onshore drilling infrastructure which we don't have now. The issue of noise is also a limiting factor in the near term (...) These are brutes, they are big pumping machines," he added.
1
2
3
View Full Article
Generated by readers, the comments included herein do not reflect the views and opinions of Rigzone. All comments are subject to editorial review. Off-topic, inappropriate or insulting comments will be removed.