CERAWEEK: Eni Says Venezuela Gas Project To Start Early Production End-2014
by Reuters
|
Marianna Parraga
|
Tuesday, March 04, 2014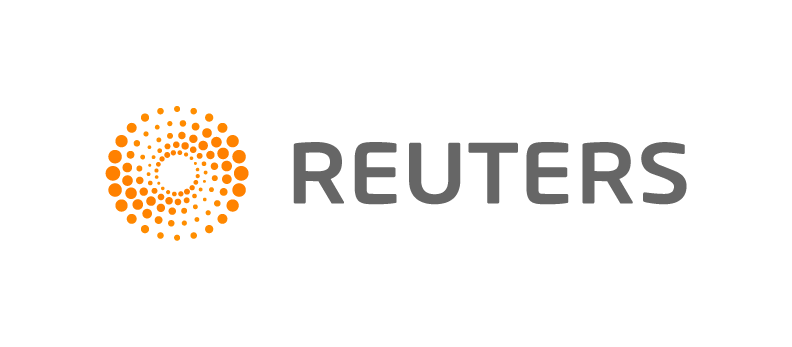 HOUSTON, March 4 (Reuters) - Italy's Eni and Spain's Repsol will start early production of their offshore natural gas project in the Gulf of Venezuela with state-run Venezuelan oil group PDVSA at the end of this year, Eni's CEO said on Tuesday.
After finding more than 15 trillion cubic feet (TCF) of gas, the group's Perla project would increase Venezuela's stagnant gas production and reduce reliance on other fuels that have been used since 2010 to generate electricity during an intermittent energy crisis.
"We are expecting to have early production at Perla project by the end of 2014," Paolo Scaroni told reporters at the IHS CERAWeek energy conference.
PDVSA had said previously said the project would extract its first gas by the end of 2013, but its private partners had warned that to have production ready and negotiate a sale price in dollars with the state-run company would take time.
Scaroni said Eni and Venezuela's PDVSA are currently producing "a few thousand barrels" of crude oil at the vast Orinoco belt, the biggest crude reservior in the OPEC-member country, after the companies started early production last year.
Production will keep increasing to reach some 50,000 barrels per day (bpd) in coming years, he added.
The project, which includes building a new refinery, has an extra heavy crude production capacity of 240,000 bpd, but along with other projects in the area it is increasing production slowly because of a lack of infrastructure and PDVSA's cash flow problems, according to industry sources.
In Africa, Scaroni said Eni is producing 220,000-230,000 bpd of crude in Libya after reaching 80 percent capacity. He said the situation in Nigeria, which affected the company's quarterly results at the end of 2013, "is not improving".
Stability in Libya would take longer to achieve than in countries such as Tunisia and Egypt as the regime of former President Muammar Gaddafi had destroyed the country's institutions, he said.
"Transition in Libya will be much longer. The clock which is ticking now is money," he said, referring to Libya's balance of payment problems.
Eni's operational income fell 29 percent in the last quarter of 2013 because of lower oil production in Nigeria and Libya. The firm also said it would keep selling assets up to 2017.
But Scaroni said there were no plans to exit either country.
"Not at all, I never did (think about exiting Libya). Nigeria neither, this is a legacy country for us and we have been there since 1965," Scaroni said.
Generated by readers, the comments included herein do not reflect the views and opinions of Rigzone. All comments are subject to editorial review. Off-topic, inappropriate or insulting comments will be removed.
RELATED COMPANIES