BP To Establish US Shale Assets As Separate Unit
by Reuters
|
Sarah Young & Dmitry Zhdannikov
|
Tuesday, March 04, 2014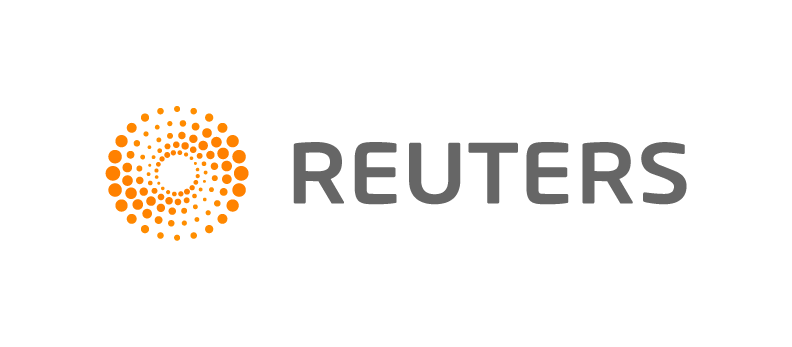 LONDON, March 4 (Reuters) - British oil company BP plans to separate its onshore U.S. oil and gas assets into a new wholly-owned business to improve the competitiveness of its shale gas portfolio there.
A number of big oil companies, including rival European operators Shell and BG, have struggled after making big investments in U.S. shale which have left them exposed to depressed gas prices, dragging on their profits.
BP said a separate U.S. shale business, headquartered at a new location in Houston, would be more competitive because it would have faster decision-making abilities and shorter cycle times from gaining access to drill through to production.
"The new business will remain a critical part of BP's portfolio over the long-term," BP Chief Executive Bob Dudley told a presentation in London, adding the creation of a "discrete, high quality" unit would give options for the future.
BP, Europe's second-biggest oil company by stock market value, said in October it would sell $10 billion worth of assets by the end of 2015, building on the $40 billion of assets it sold to help pay for the 2010 Gulf of Mexico oil spill.
The separate U.S. business, which excludes BP's substantial portfolio off the U.S. coast, would consist of unconventional resources of around 7.6 billion barrels of oil equivalent including BP's stakes in the prolific Eagle Ford shale in Texas, BP said, adding it would start to disclose separate results for the new business from 2015.
BP's larger rival Shell said in January it could look to dispose of parts of its U.S. shale business as part of a drive to improve its capital efficiency.
Shares in BP traded down 0.4 percent at 1356, paring earlier gains of around about 0.5 percent, lagging Britain's blue chip FTSE 100 index which was up 1.4 percent.
The company suffered a setback on Monday when a U.S. court decision against it hurt its efforts to limit payments over the spill.