BP Questions US Court's Decision on Oil Spill Payments
by Jon Mainwaring
|
Rigzone Staff
|
Tuesday, March 04, 2014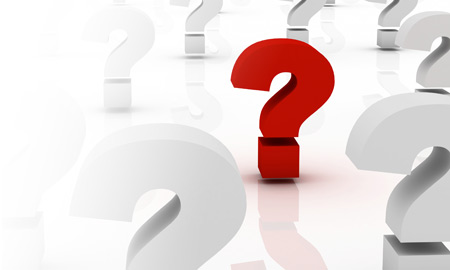 BP disputes decision made in a US appeal court to reject the company's move to halt payments under 2012's Economic and Property Damages Settlement relating to the Macondo oil spill.
BP said Tuesday that it disagrees with a decision made Monday by the U.S. Court of Appeals for the Fifth Circuit relating to payments connected to April 2010's Macondo oil spill in the Gulf of Mexico. The court rejected the company's request for a permanent halt to payments under the Economic and Property Damages Settlement the firm reached with plaintiffs in March 2012.
BP had argued that some companies have been filing bogus claims under the settlement. But the court rejected the company's request for a permanent injunction preventing payments and also ruled that an earlier injunction stopping payments to claimants should be lifted.
In its statement Tuesday, BP said it believes that certain business economic loss (BEL) claimants – whose alleged injuries are not traceable to the Deepwater Horizon accident and oil spill – are "not proper class members under the terms of the settlement" and that the firm is considering a further appeal.
BP noted that the judges on the panel were split three ways, with two judges voting to affirm the District Court and deny permanent injunctive relief but without agreeing on the reason why a permanent relief should be denied.
"By denying the relief BP requested, however, BP believes that today's decision will improperly allow for the payment of losses with no connection to the spill," BP's statement said.
"BP further believes that unless this problem is fully corrected, the settlement cannot be upheld under the law. BP has accordingly already sought en banc rehearing of the January 2014 decision by a separate panel of the Fifth Circuit upholding the validity of the settlement. The full Court has not yet reached a decision on BP's en banc rehearing petition."
1
2
View Full Article
Generated by readers, the comments included herein do not reflect the views and opinions of Rigzone. All comments are subject to editorial review. Off-topic, inappropriate or insulting comments will be removed.
RELATED COMPANIES