Portugal's Galp Ups Investment Plan to Support Output Growth
by Reuters
|
Tuesday, March 04, 2014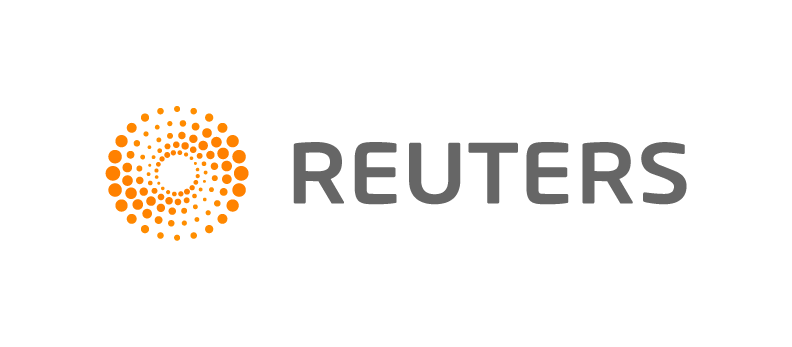 LISBON, March 4 (Reuters) – Portuguese oil company Galp Energia on Tuesday slightly raised its spending target for the next three to four years to support ambitious production growth plans in Brazil and Africa.
Galp put annual estimated capital expenditure until 2018 at between 1.5 billion euros ($2.1 billion) and 1.7 billion, up from 1.4-1.6 billion under its previous plan for 2013-2017. It expects to invest 1.3-1.5 billion euros this year.
In a statement, the company said it expected to increase output at an average compound rate of 40 percent until 2020, when its net installed capacity should reach 350,000 barrels of oil equivalent per day.
Previously, Galp had a production target of 300,000 barrels per day in 2020, but it has switched to annual growth rate estimates and an installed capacity target. It did not say whether it still expected to meet the existing output target.
Most investment will go on the upstream business, especially to develop the Lula/Iracema field in Brazil and in Mozambique.
Production growth will be supported by the deployment of 14 additional floating production units in Brazil and Angola by Galp and its partners, and the start of liquefied natural gas in Mozambique.
The company expected core earnings (EBITDA) compound annual growth rate until 2018 to be above 25 percent, although this year EBITDA should fall well short of that average forecast.
Galp expected 2014 EBITDA in a range of 1.1-1.3 billion euros, after last year's 1.14 billion, implying a 14 percent rise if it hits the top of the range.
Output this year should also rise at a slower pace than the average annual forecast - to 28,000-30,000 boed from 2013's 25,000 boed.
The company said it was committed to its exploration target of adding 100-200 million barrels in resources per year, "although subject to free cash flow generation, which will translate into a reduction in drilling activities until cash flow turns positive, which is expected during 2017".
Last year's "exploration drilling campaign added around 300 million barrels of oil equivalent to contingent resources, in line with the target", Galp said.
Galp shares were 1.2 percent higher in early trading on Tuesday, in line with the broader market in Lisbon.
($1 = 0.7260 euros)
(Reporting by Andrei Khalip; Editing by Mike Collett-White)
Generated by readers, the comments included herein do not reflect the views and opinions of Rigzone. All comments are subject to editorial review. Off-topic, inappropriate or insulting comments will be removed.
RELATED COMPANIES