Oil Search Positions for LNG Expansion with $900M PNG Buy
|
Wednesday, February 26, 2014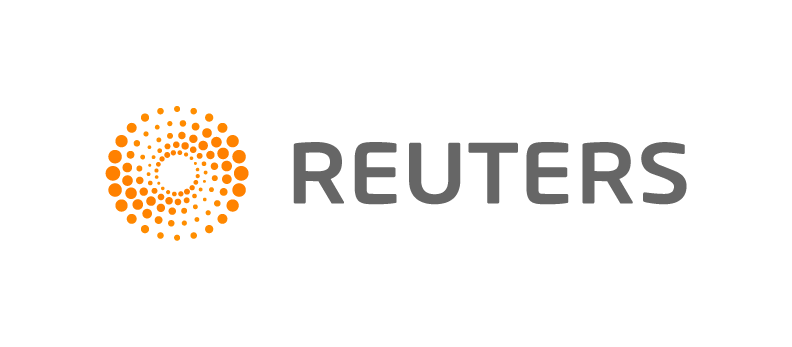 MELBOURNE, Feb 27 (Reuters) - Oil Search Ltd agreed on Thursday to acquire a stake for $900 million in Papua New Guinea's biggest undeveloped gas fields, giving it the upper hand to influence plans for gas projects in a country eyed by several energy giants.
The deal gives Oil Search a 23 percent stake in the Elk and Antelope gas fields alongside a rival PNG firm, InterOil , which brought in French giant Total SA as a partner last December in a deal worth up to $3.6 billion.
That puts Oil Search inside both the major energy joint ventures in PNG, led by ExxonMobil's $19 billion PNG LNG project, where Oil Search owns a 29 percent stake.
"And with us sitting where we're at in both joint ventures and having a range of other gas resources we're uniquely situated to drive the future of LNG in PNG," Managing Director Peter Botten told reporters.
There is enough gas at Elk and Antelope and other gas fields held by Oil Search to feed three new liquefied natural gas units, which could involve a new standalone LNG plant, supply gas for an expansion of the PNG LNG project, or a combination.
"We will be pushing for and the government is focused on pushing for capital efficient, fast-to-market development," Botten said.
He highlighted that was in contrast to LNG developments in Australia, where multibillion dollar LNG plants are being built side-by-side in Queensland, resulting in massive cost overruns as the companies competed for labour and equipment.
Energy giants like Royal Dutch Shell and Australia's Woodside Petroleum have been looking to get into PNG as a low-cost source of growth in LNG to avoid having to build expensive new LNG plants from scratch in the near term.
1
2
View Full Article
Generated by readers, the comments included herein do not reflect the views and opinions of Rigzone. All comments are subject to editorial review. Off-topic, inappropriate or insulting comments will be removed.
RELATED COMPANIES