Brazil's Petrobras Cuts Spending As Quarterly Profit Falls 19%
|
Wednesday, February 26, 2014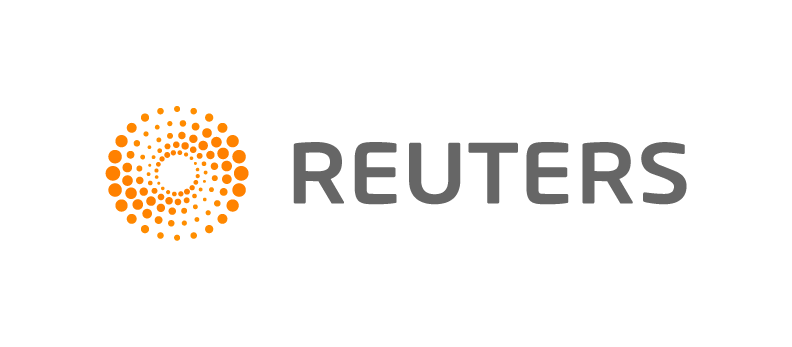 RIO DE JANEIRO, Feb 25 (Reuters) - Brazil's state-run oil company Petrobras moved to check years of missed targets, soaring costs and rising debt by scaling back near-term investments and setting a limit on long-term growth.
Petroleo Brasileiro SA, as Petrobras is formally known, cut its five-year investment outlook for the 2014-2018 period to $221 billion, 6.8 percent less than its previous 2013-2017 plan, after reporting a 19 percent drop in fourth-quarter profit late on Tuesday.
The company said production would still more than double to 5.2 million barrels of oil and natural gas a day (bpd) in 2020, and then plateau at that level for the next decade, according to a new strategic plan ending in 2030.
Of the 2020-2030 production, Petrobras expects to own 4 million bpd of the output, the rest will belong to partners and the Brazilian government. The 2030 outlook is a sign that Petrobras considers its days of major production increases based on recent offshore discoveries to be numbered.
After two years of stagnant output, Petrobras needs rising production to justify what was the world's largest corporate spending program as well as to pay large debts that will have to rise more to meet new offshore oil exploration commitments.
The new output strategy supplants a 2020 plan that has become untenable as the government imposes new offshore exploration and development responsibilities on Petrobras. Development of new sources of oil and gas in North America has also upended the global energy outlook and shrunk the need for imports from the world's top oil consumer, the United States.
"The phenomenon of shale gas and tight oil in the United States have been changing the world geopolitics of oil," Petrobras said in a statement.
1
2
3
4
View Full Article
Generated by readers, the comments included herein do not reflect the views and opinions of Rigzone. All comments are subject to editorial review. Off-topic, inappropriate or insulting comments will be removed.
RELATED COMPANIES