Weir Group Pegs Growth Hopes on Upstream Spending
by Reuters
|
Wednesday, February 26, 2014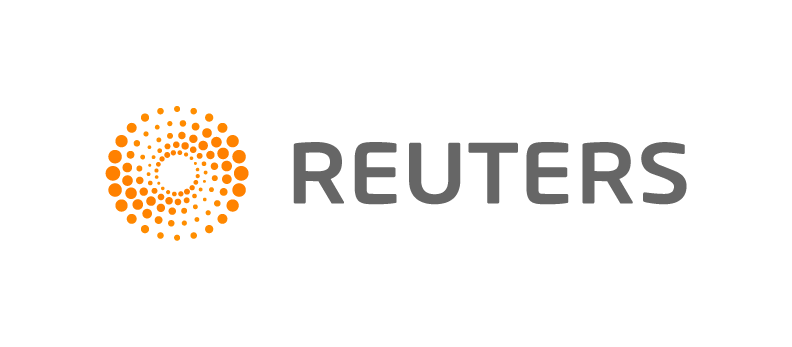 LONDON, Feb 26 (Reuters) – Weir Group expects to return to growth this year by capitalising on an increase in its oil and gas customers' upstream spending as it predicted a further decline in its core mining business.
The firm, which sells pumps and valves for the mining and oil and gas industries, reported a 5 percent drop in 2013 profit on Wednesday after an expected fall in orders from mining clients which have been hit by low metal prices.
"In terms of minerals we do anticipate a further reduction in capital expenditure for 2014," chief executive Keith Cochrane told journalists.
Swedish rivals Sandvik and Atlas Copco have experienced the same fall in orders from the mining sector, but expected demand to stabilise this year.
The company is counting on mid-single-digit growth in North American and Middle Eastern upstream investments this year to help it return to growth, provided oil and gas prices remain stable, it said.
"In 2014, we anticipate that the group will return to underlying growth despite mixed end market conditions," Cochrane said in a statement.
The firm said its order book was already seeing a pick-up towards the end of last year, providing a much better start to the financial year than in 2013.
Shares in Weir Group were more than 4 percent higher at 0833 GMT and were the biggest gainer in a European index of blue chip stocks
"These FY'13 figures read quite positively and despite being strong into numbers, shares should continue with some momentum," Matt Spurr, analyst at Espírito Santo Investment Bank, said.
The company had warned in November that 2013 profit before tax could fall as low as 413 million pounds, but profits actually came in at 418 million pounds ($697.33 million) last year, slightly below analyst estimates. Revenue declined 4 percent year-on-year to 2.43 billion pounds.
Mining accounted for 54 percent of Weir's 2013 revenue and oil and gas for 33 percent.
Weir Group said it saw strong demand in international markets for its pressure pumps used in shale gas exploration. Its business in China was particularly strong with a 73 percent rise in equipment use.
Cochrane also said the Glasgow-based engineering firm would publish a consultancy report in the coming weeks on the potential impact of Scottish independence on the business.
Scotland will vote in September whether to end its 307-year union with the rest of the UK.
"I think it's important that business contributes to the debate in a rational manner and that's what we will seek to do by publishing our research," he told journalists.
Generated by readers, the comments included herein do not reflect the views and opinions of Rigzone. All comments are subject to editorial review. Off-topic, inappropriate or insulting comments will be removed.
RELATED COMPANIES