Apache Sets 2014 Spending At $8.5B, N. America A Focus
by Reuters
|
Wednesday, February 26, 2014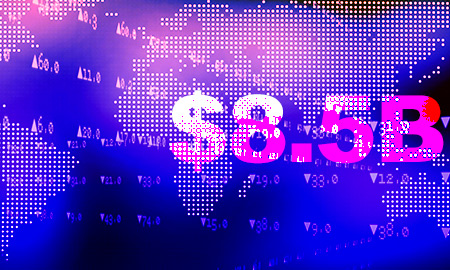 Apache expects to spend $8.5B on exploration and production this year, with most of this investment earmarked for drilling wells onshore North America.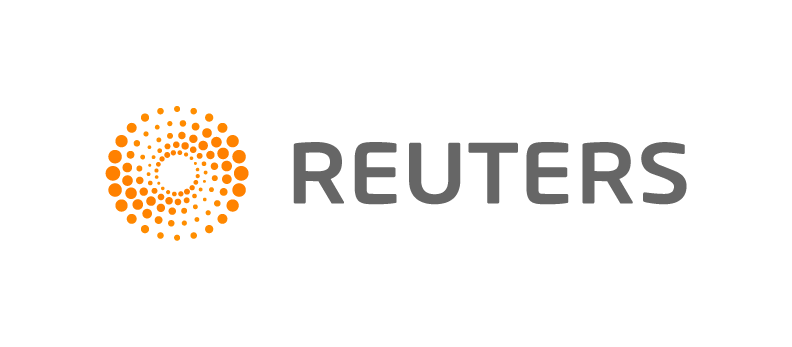 HOUSTON, Feb 26 (Reuters) – Apache Corp said on Wednesday it expects to spend $8.5 billion on exploration and production this year, with 64 percent of its investment earmarked for drilling more profitable oil wells onshore in North America.
Inconsistent production growth and exposure to political risk in Egypt has weighed on the company's shares and depressed valuation. Over the last two years, the stock has fallen 25 percent, compared with a 35 percent gain in the broader Standard & Poor's 500 index To sharpen its focus on high growth, higher margin shale oil drilling in North America, Apache has sold assets in the Gulf of Mexico and Argentina and in August sold a stake in its Egyptian oil and gas business to China's Sinopec Group.
"We made a strategic decision in 2009 to migrate back to North America," Apache Chief Executive Officer Steve Farris told reporters in advance of the company's investor meeting on Tuesday. "What we are trying to do is have production growth that is predictable and repeatable because in some of our international assets, we have a lot of bumpiness."
Global oil and gas output in 2014 is forecast to grow 5 percent to 8 percent. Production of crude oil and natural gas liquids from the company's North American onshore properties in places like the Permian and Anadarko Basins are expected to rise 15 percent to 18 percent this year, the Houston company said.
Last year, Apache spent about $10 billion on exploration and production, but can spend less this year to support its smaller asset base.
The Houston company also plans to sell-down some of its 50 percent interest in the Kitimat liquefied natural gas project in British Columbia. Chevron Corp is Apache's partner in the project.
Apache has had "serious discussions" with a number of potential buyers, Farris said.
Generated by readers, the comments included herein do not reflect the views and opinions of Rigzone. All comments are subject to editorial review. Off-topic, inappropriate or insulting comments will be removed.