Repsol Seeking Upstream Buys After Argentina Settlement
by Reuters
|
Andres Gonzalez & Tracy Rucinski
|
Wednesday, February 26, 2014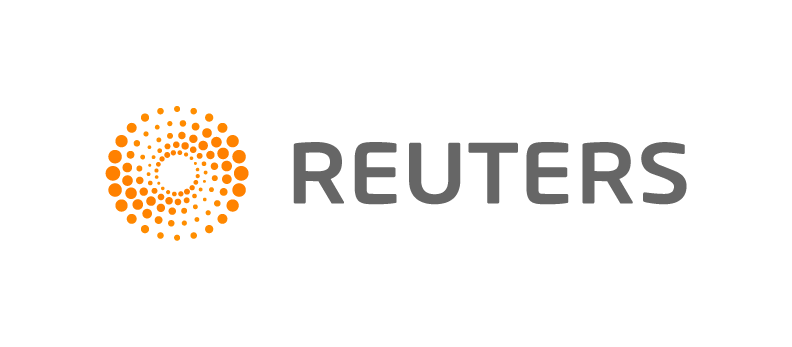 MADRID, Feb 26 (Reuters) - Spanish oil major Repsol said on Wednesday it was on the lookout for acquisitions to boost its exploration and production (E&P) business following the bruising loss of its Argentine energy arm two years ago.
On Tuesday Repsol's board approved a $5 billion settlement from Argentina for the expropriation by Buenos Aires of its majority stake in YPF, and Chairman Antonio Brufau said the company hoped to get its hands on that cash in the next two years and invest it in growing its business rather than returning it to shareholders.
That money, coupled with the potential sale of its remaining 12 percent stake in YPF, would provide between $6 billion and $6.5 billion of funds to finance the purchase of E&P companies or assets in OECD countries, particularly in the United States or Canada, he said.
"If we find an opportunity in terms of companies or assets with a remuneration above our cost of capital, we'll study that opportunity," Brufau said on a conference call on Wednesday.
"But we shouldn't get crazy," he added.
The Madrid-based firm is in the middle of a four-year plan to gain size to better compete for international exploration projects and to compensate for the loss of YPF, which had accounted for over half its output.
Its strategy contrasts with that of other European oil groups such as Royal Dutch Shell and France's Total , who are sacrificing investments to hand cash back to shareholders.
Repsol, which already has the second highest dividend yield among peers at 5.3 percent, announced a plan to buy back up to 500 million euros of its shares on Tuesday, but Brufau held back from pledging an increase in share buybacks on Wednesday.
He said the best way to remunerate shareholders is by adding value to the shares, which the chairman said would come in the form of a bigger, more profitable company.
Repsol's investment grade credit rating came under pressure after the YPF seizure, forcing it to sell liquefied natural gas assets to Royal Dutch Shell to improve its finances. Brufau said he was "totally convinced" that the YPF compensation would be positive for its credit rating.
Generated by readers, the comments included herein do not reflect the views and opinions of Rigzone. All comments are subject to editorial review. Off-topic, inappropriate or insulting comments will be removed.
RELATED COMPANIES