UAE'S TAQA Says CEO Carl Sheldon To Step Down
by Reuters
|
Daniel Fineren
|
Wednesday, February 26, 2014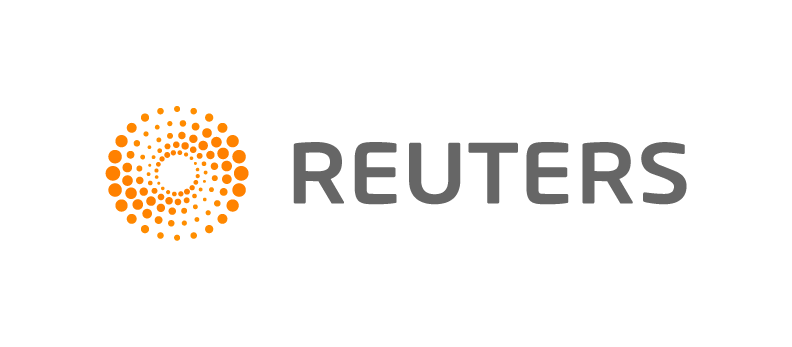 DUBAI, Feb 26 (Reuters) - Carl Sheldon has decided to step down as chief executive and member of the board of directors of Abu Dhabi National Energy Co (TAQA), the state-run company said on Wednesday.
The company's leadership structure will change after Sheldon, who has been at TAQA in Abu Dhabi for the last six years, leaves in April to return home to the United States.
"Carl wishes to be closer to his family and pursue other business interests in the U.S.," a TAQA spokesman said.
Edward LaFehr, who now leads TAQA's North American operations, will take on all Sheldon's current responsibilities in a new chief operating officer role, based in Abu Dhabi.
"He has a deep knowledge of the energy industry and executive leadership experience in many of TAQA's core regions including the Middle East, North America and Europe," Hamad Al Hurr Al Suwaidi, chairman of TAQA's board, said of LaFehr.
"He has led a strategic transformation of our North American business over the last 18 months and I look forward to him driving continuous improvements in the performance of the company."
TAQA has expanded into 11 countries over the last eight years and has acquired a total of around 3 million acres of land in Western Canada and the U.S. northwest.
Joel Croteau, current vice president of development in North America, will succeed LaFehr as head of TAQA's North American oil and gas operations, based in Calgary.
Due to growing staff numbers in its offices around the world, TAQA announced in December that it would reduce staff numbers in Abu Dhabi as part of a cost-cutting drive.
Sheldon will remain as chairman of Jorf Lasfar Energy Co, TAQA's newly listed Moroccan power business, and will serve as an advisor to the TAQA board, the company said.
(Editing by Andrew Torchia and Susan Fenton)
Generated by readers, the comments included herein do not reflect the views and opinions of Rigzone. All comments are subject to editorial review. Off-topic, inappropriate or insulting comments will be removed.
RELATED COMPANIES