Oil Services Must Take On More Risk, Petrofac CEO Warns
by Reuters
|
Stephen Eisenhammer
|
Wednesday, February 26, 2014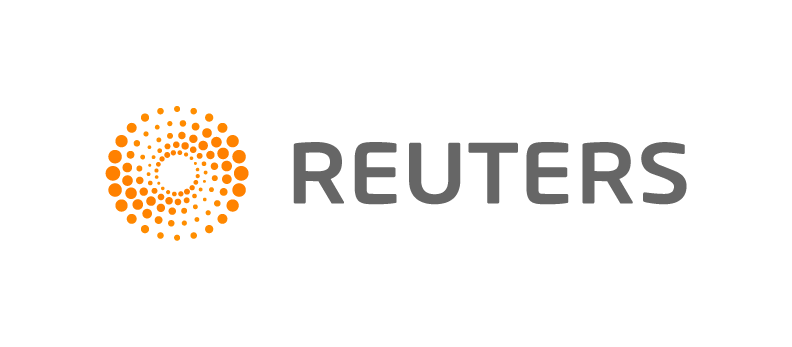 LONDON, Feb 26 (Reuters) - Oil service companies will have to assume more risk in the coming years as investor pressure and a flat crude price make oil company clients push harder to avoid delays on megaprojects, the chief executive of FTSE 100 contractor Petrofac said.
The biggest oil companies have seen huge delays and broken budgets at projects ranging from record-breaking Australian liquefied natural gas (LNG) schemes to the enormous and technically challenging Kazakhstan oilfield in the freezing Caspian Sea.
In contrast to the recent past, these delays and cost overruns are no longer being hidden by a rising oil price and top executives met at Davos earlier this year to debate the problem.
"What saved the international oil companies on project delivery for the last 10 years is that the oil prices have gone up from $20 to $110," Petrofac CEO Ayman Asfari told analysts on an earnings call on Wednesday.
"If you revisit a lot of these projects based on the FID (Final Investment Decision) cases you will find many companies have negative cash flows," he added.
The result for service companies, which provide the engineering and construction on oil and gas projects, is that they will be pressured to assume more of the delivery risk according to Asfari.
"In the next four, five years, if the industry doesn't up the game with the level of performance in terms of project delivery and upside for the operations, a lot of companies are going to be in big trouble," he said. "The game is changing very rapidly now."
For Asfari, this shift should play in Petrofac's favour as the company already takes on significant risk in many of its contracts.
Last year was peppered with profit warnings in the sector, with Italy's Saipem, France's Technip and Norway's Aker Solutions and Subsea 7 all hit to some degree.
"The industry needs to do something about its cost base, and if you listen to the management at the big companies they're all talking through how do we make things cheaper," said Alex Brooks, an analyst at Canaccord.
Brooks said that, although the majors accepted their approach needed revising, he had not yet seen real signs of a move away from reimbursable contracts, in which the majors take on most of the risk of cost overruns and delays.
Petrofac does much of its risk-sharing work with national oil companies.
1
2
View Full Article
Generated by readers, the comments included herein do not reflect the views and opinions of Rigzone. All comments are subject to editorial review. Off-topic, inappropriate or insulting comments will be removed.
RELATED COMPANIES