Iraq Approves Major Oil Contracts For Eni; Angola Exits
by Reuters
|
Peg Mackey & Alberto Sisto
|
Tuesday, February 25, 2014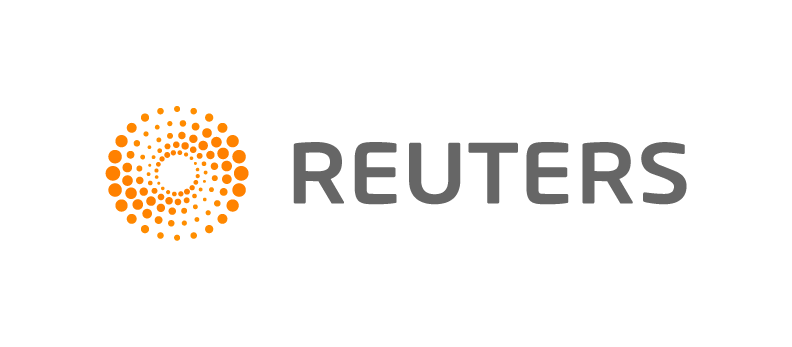 ROME/LONDON Feb 25 (Reuters) - Iraq has approved major contract items for Eni's giant oilfield project in its south, just hours after the Italian company threatened to pull out if red tape was not cut and Angola's Sonangol quit projects in the north due to security concerns.
Rising violence has not hit operations at the southern fields driving Iraq's oil expansion, but Western companies at work there say deteriorating security and the distraction of elections at the end of April may be slowing the contract approval process.
A senior Iraqi official said the circumstances affecting decision-making by Sonangol and Eni were not connected.
"Sonangol tried its best to stay, but this is a security issue - al-Qaeda-linked terrorists are active in this area. They have not done any work on the ground," he told Reuters.
Italy's Eni, on the other hand, was seeking swift approval for contracts to push the Zubair oilfield, now pumping about 320,000 barrels per day (bpd), towards a target of 850,000 bpd.
"We respect Eni and take their opinions seriously. We want them to stay in Iraq," the Iraqi official said.
"We're doing our best to approve high-cost contracts as quickly as we can. If they are delayed, it affects productivity and profitability."
1
2
3
4
View Full Article
Generated by readers, the comments included herein do not reflect the views and opinions of Rigzone. All comments are subject to editorial review. Off-topic, inappropriate or insulting comments will be removed.